Over the last few years I've had the wonderful opportunity to photograph some amazing events.  They are the highlight of my year!   I'm very proud to say that most of my photography projects come from repeat clients, like Reed Pop Enterprises, and recommendations from others.  My Event Photography has been widely shared online by many Pop Culture Media outlets as well as entertainment bloggers.  
Thank you Ashley Eckstein, Dan Madsen, Her Universe, and Hot Topic for having me be your Official Photographer at the Her Universe Fashion Show at San Diego Comic Con. This was an amazing experience and I am very grateful to have been able to work with so many talented and creative people!   You can see more of my photography from the event by visiting Her Universe!
Here are some highlights from recent events in San Diego, New York, and Orlando.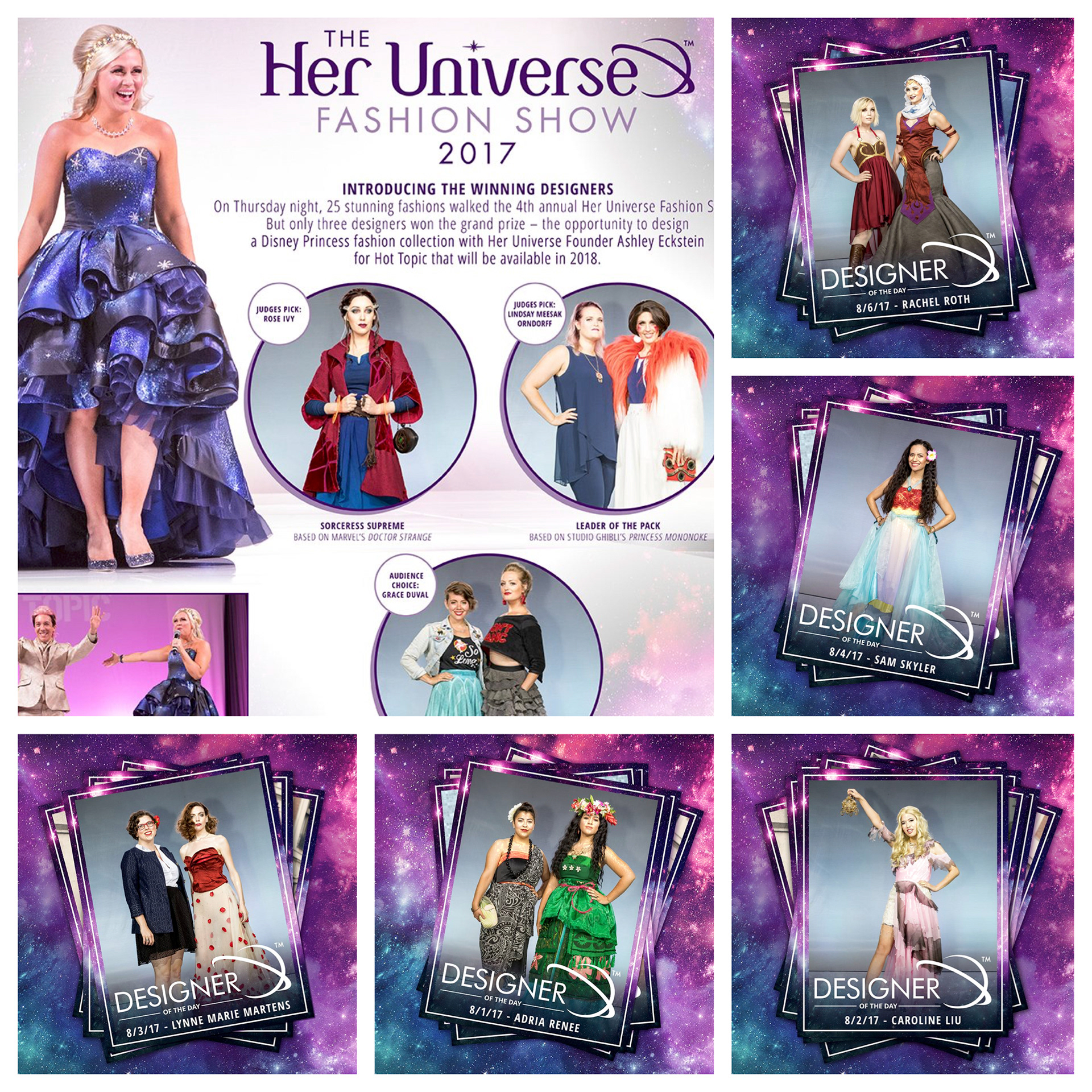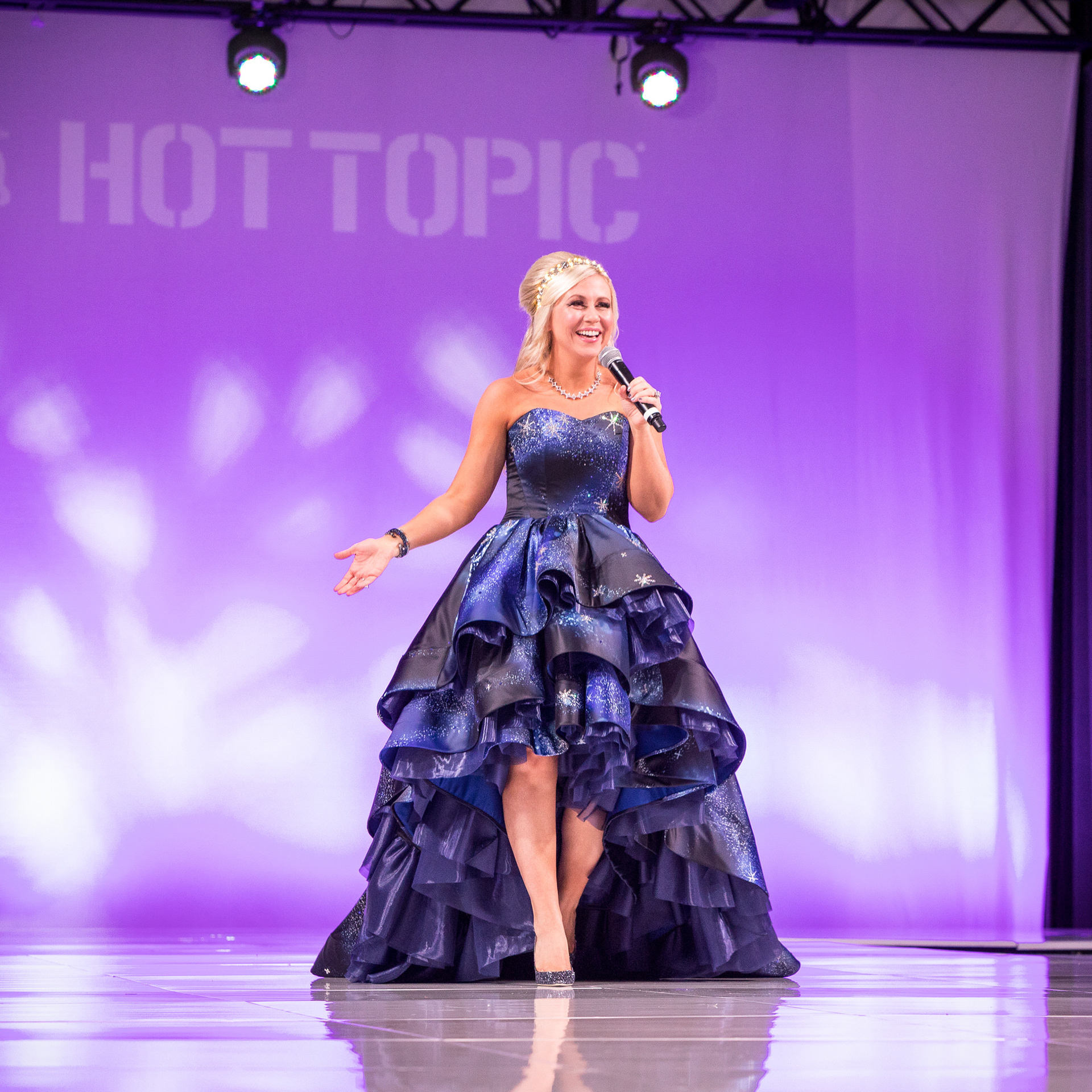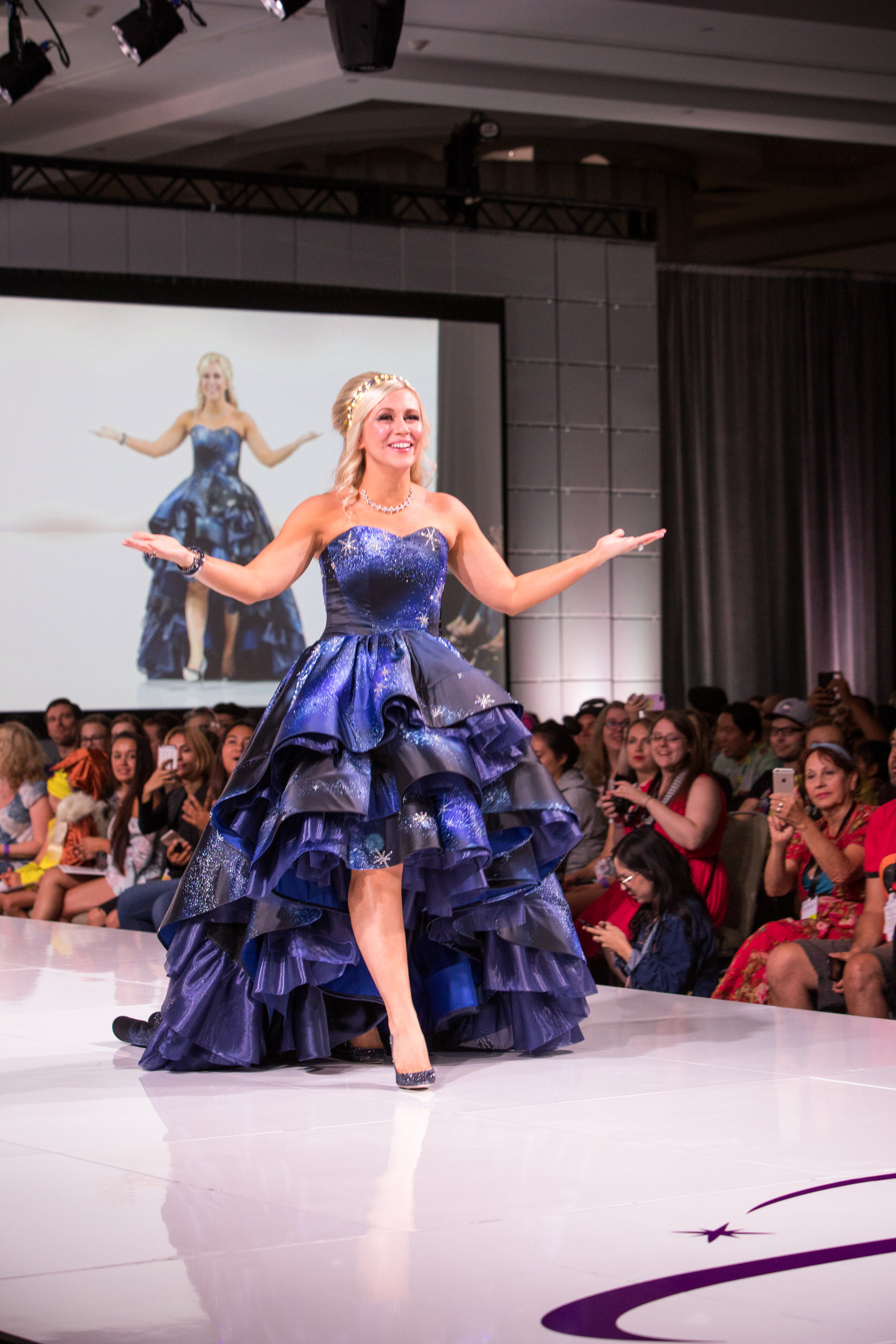 It was a real honor for me to shoot officially for Reed Pop at  New York Comic Con and Star Wars Celebration Orlando!  Thousands of images, and over 100 panels!  It was an amazing experience!  Here are a few of my photos from the panels I covered as their official photographer. *photos are copyright Reed Pop.