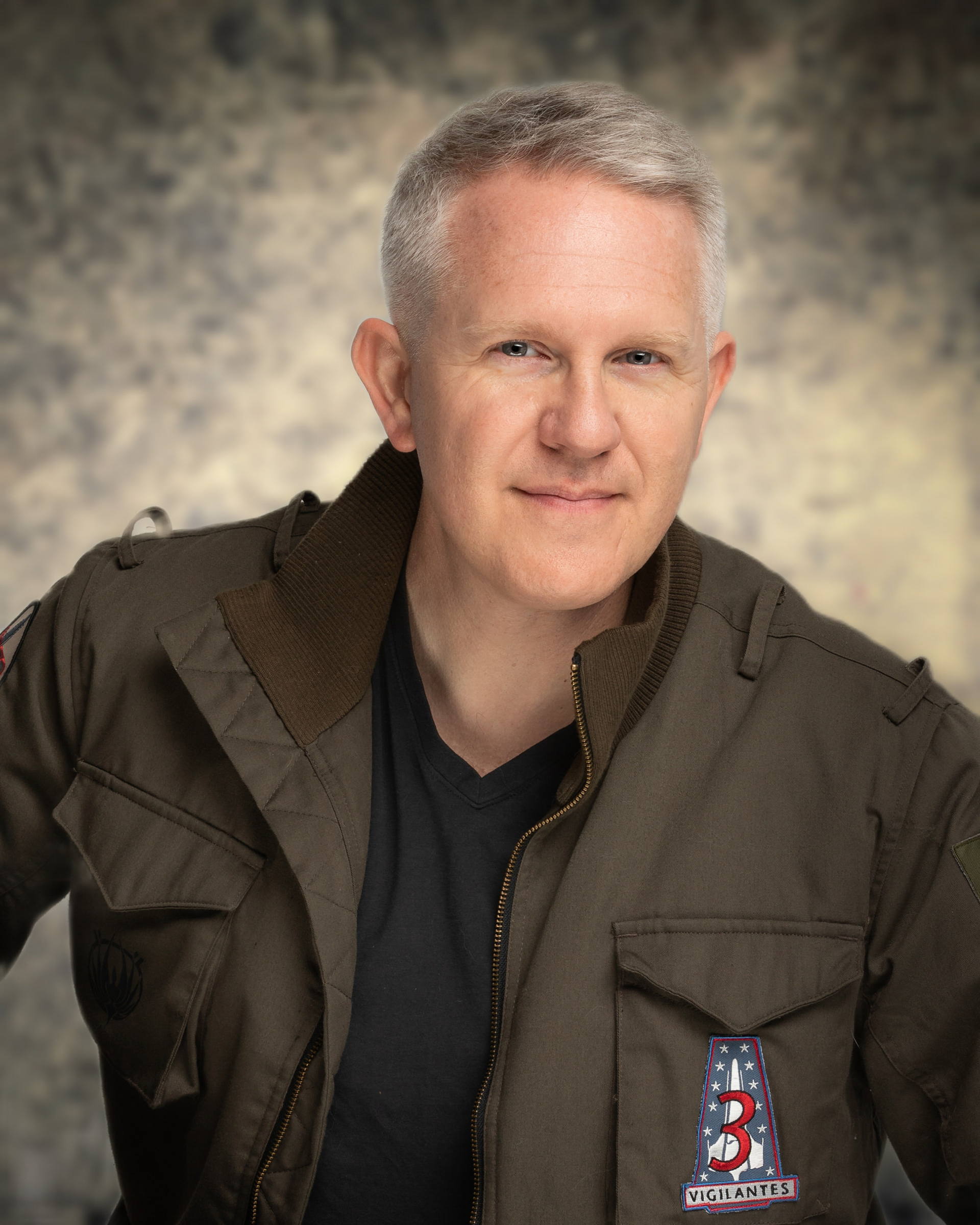 Hello! Thank you for visiting my website. My name is Mark Edwards and I'm a photographer based in Los Angeles. Growing up in Virginia, I found myself captivated by films like Raiders of the Lost Ark, 
The Quick and the Dead
, and
Blade Runner
. I moved to southern California in the late 90s to pursue a career in film and landed my first role working for James Cameron on
Titanic
, which resulted in 20 wonderful years of working in visual effects.
Today I am a full-time photographer specializing in portrait and event photography. I truly live and breathe for photography. 
Clients I've Worked With: