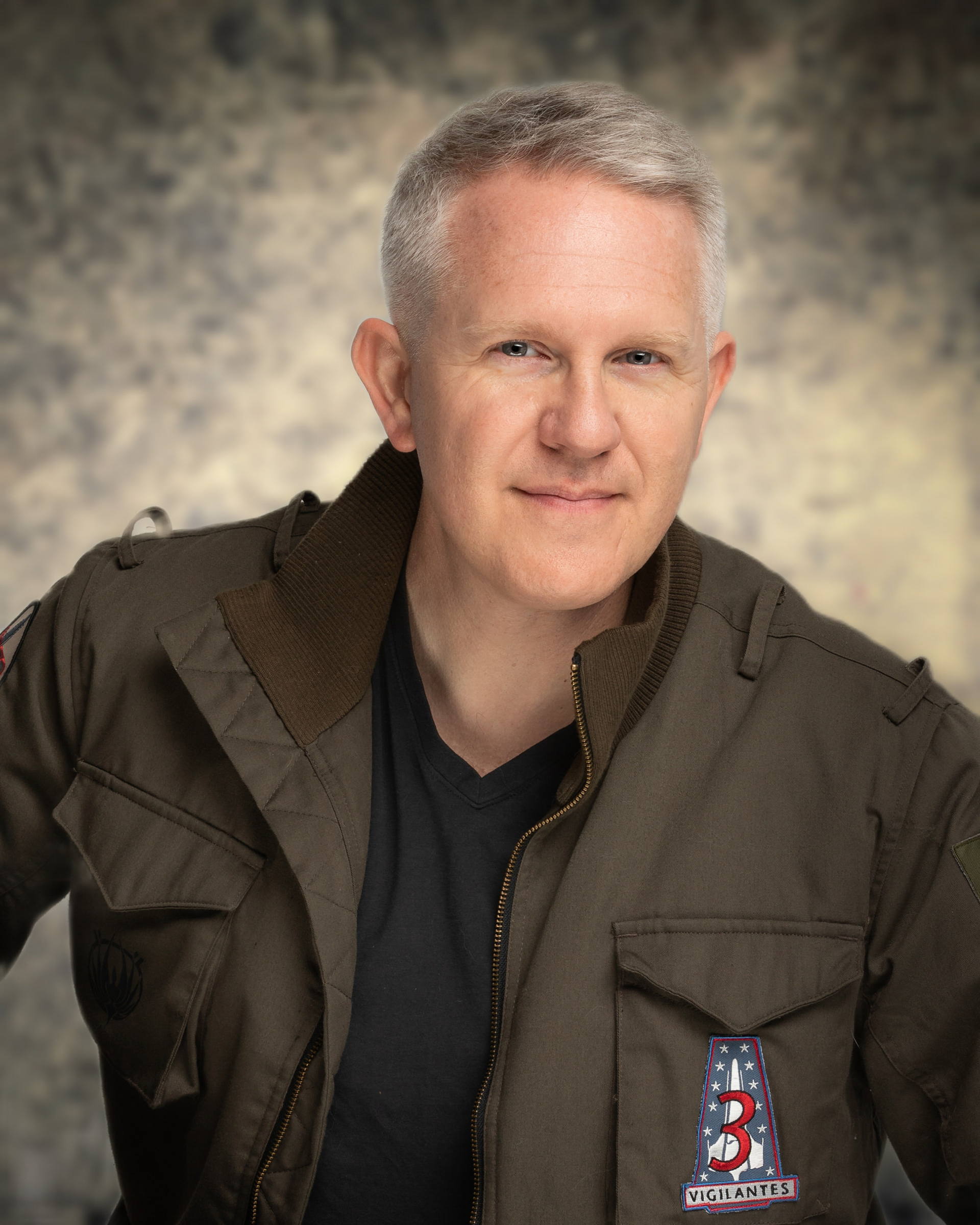 Hello! Thank you for visiting my website. My name is Mark Edwards and I'm a photographer based in Los Angeles. Growing up in Virginia, I found myself captivated by films like Raiders of the Lost Ark, 
The Quick and the Dead
, and
Blade Runner
. I moved to southern California in the late 90s to pursue a career in film and landed my first role working for James Cameron on
Titanic
, which resulted in 20 wonderful years of working in visual effects.
Today I am a full-time photographer specializing in portrait and event photography. I truly live and breathe for photography. Nothing makes me happier than working with my clients and see their faces light up when they see the results of our shoot together.
If you are in need of a new professional headshot, have an event coming up, or just want to show off your personality in a photoshoot please get in touch with me.  I look forward to hearing from you. 
Clients I've Worked With: