First impressions last forever, which is why you need an outstanding portrait for your professional profiles. I'm well versed in shooting formal and business-casual portraits that are suitable for your LinkedIn profile, college portfolio, or company website.
 This gallery represents a small selection of the professional outdoor and studio  portraits I've taken for clients here in Los Angeles.  I offer several
professional portrait packages
that will catch the eye of any hiring manager who looks at your LinkedIn profile.
​​​​​​​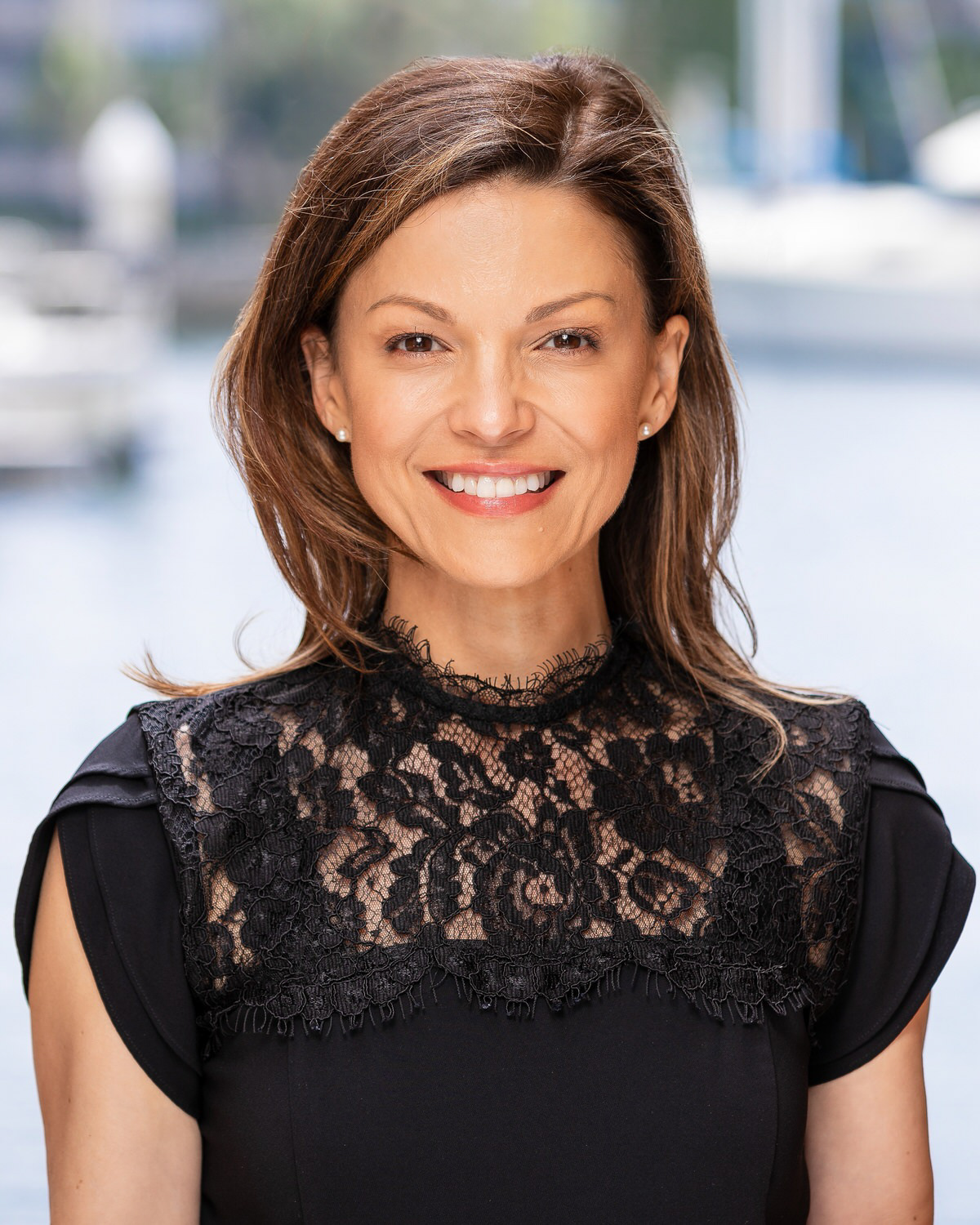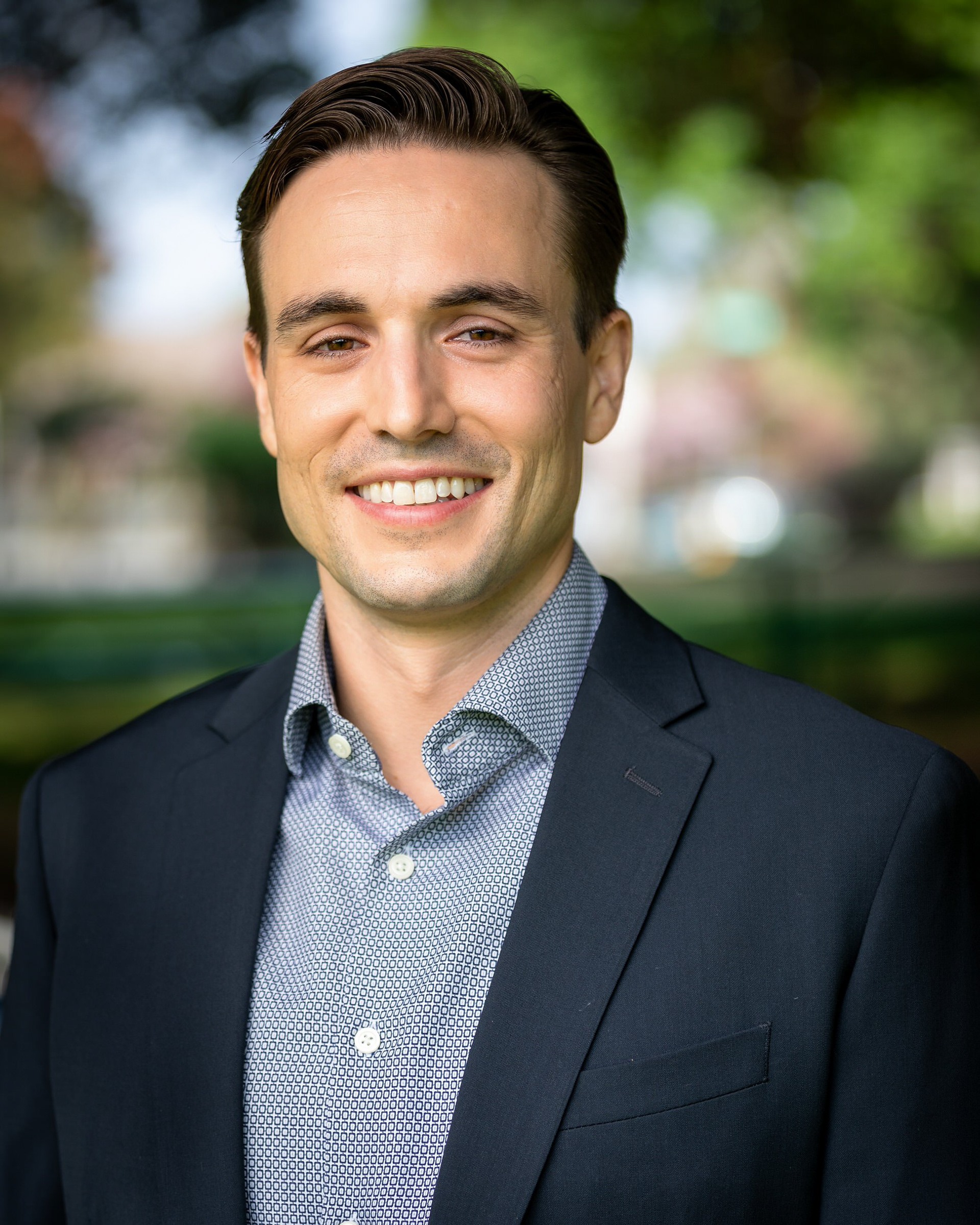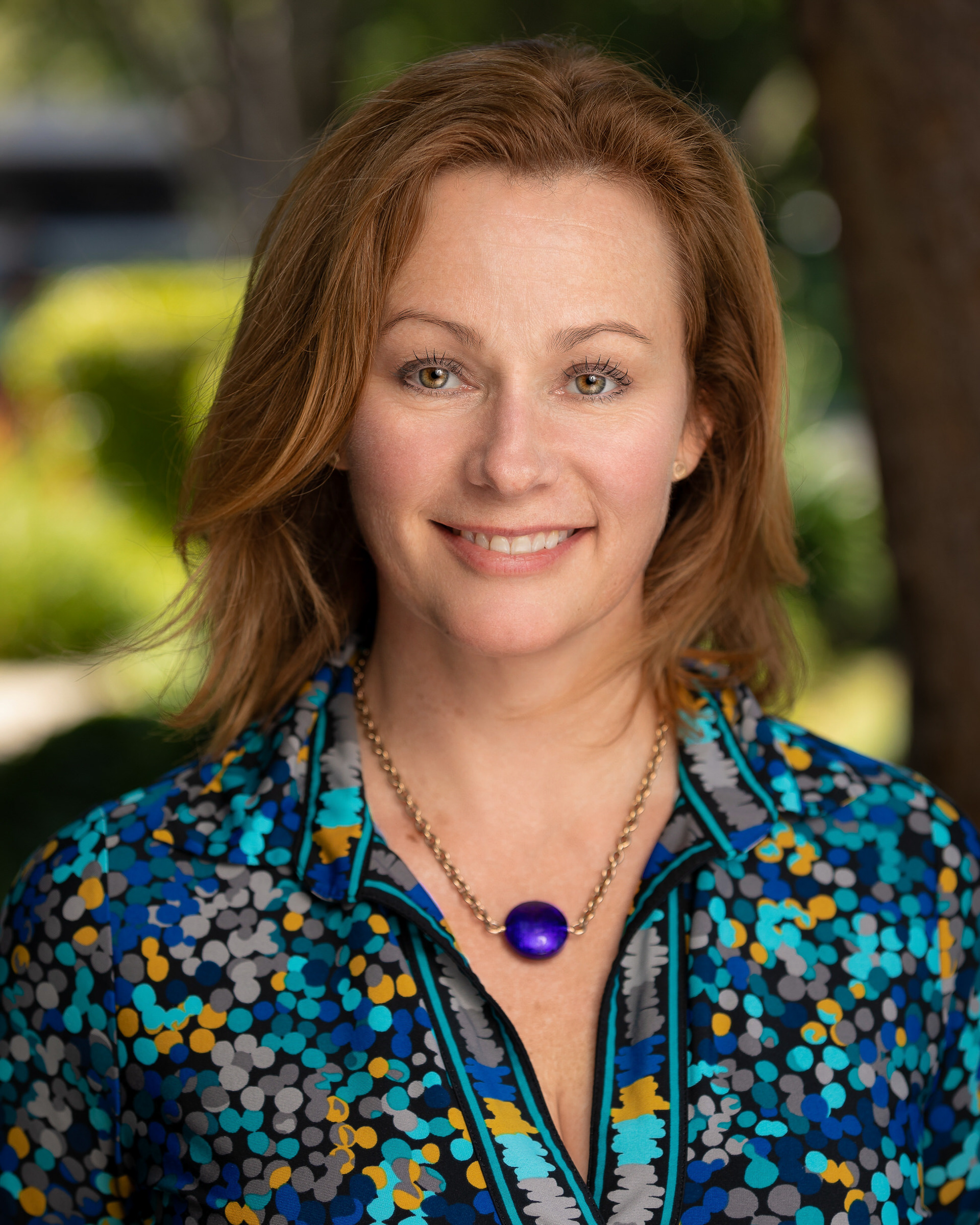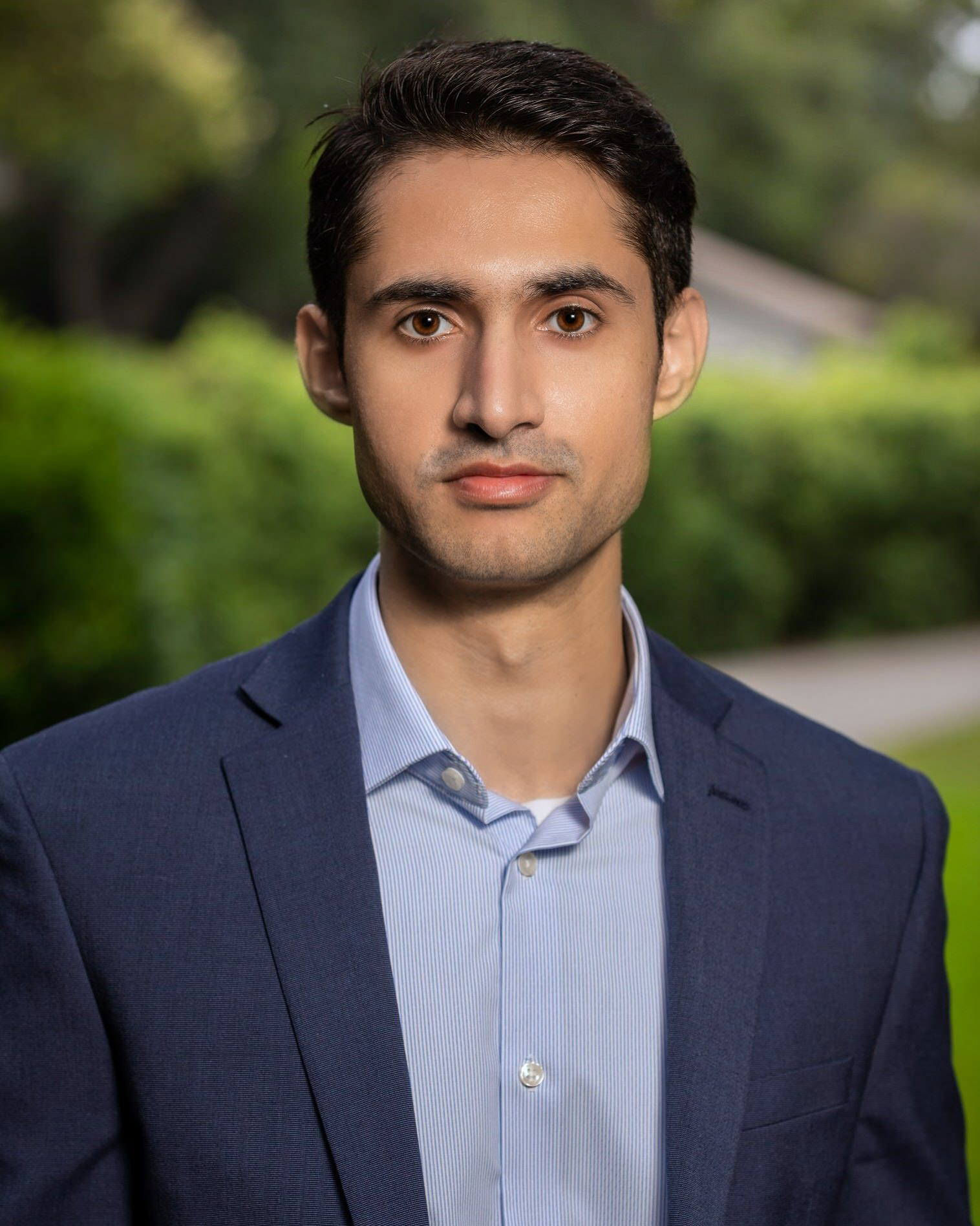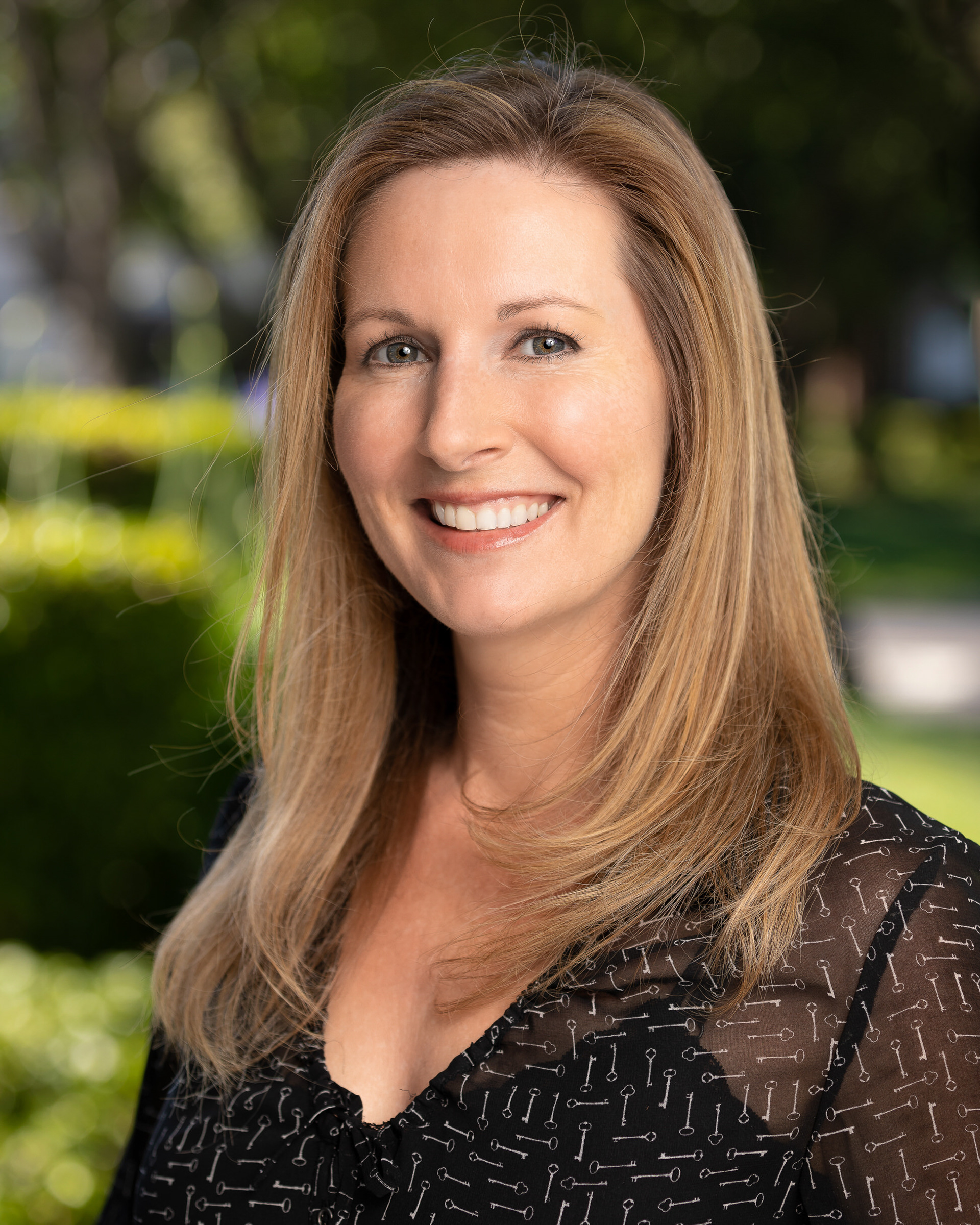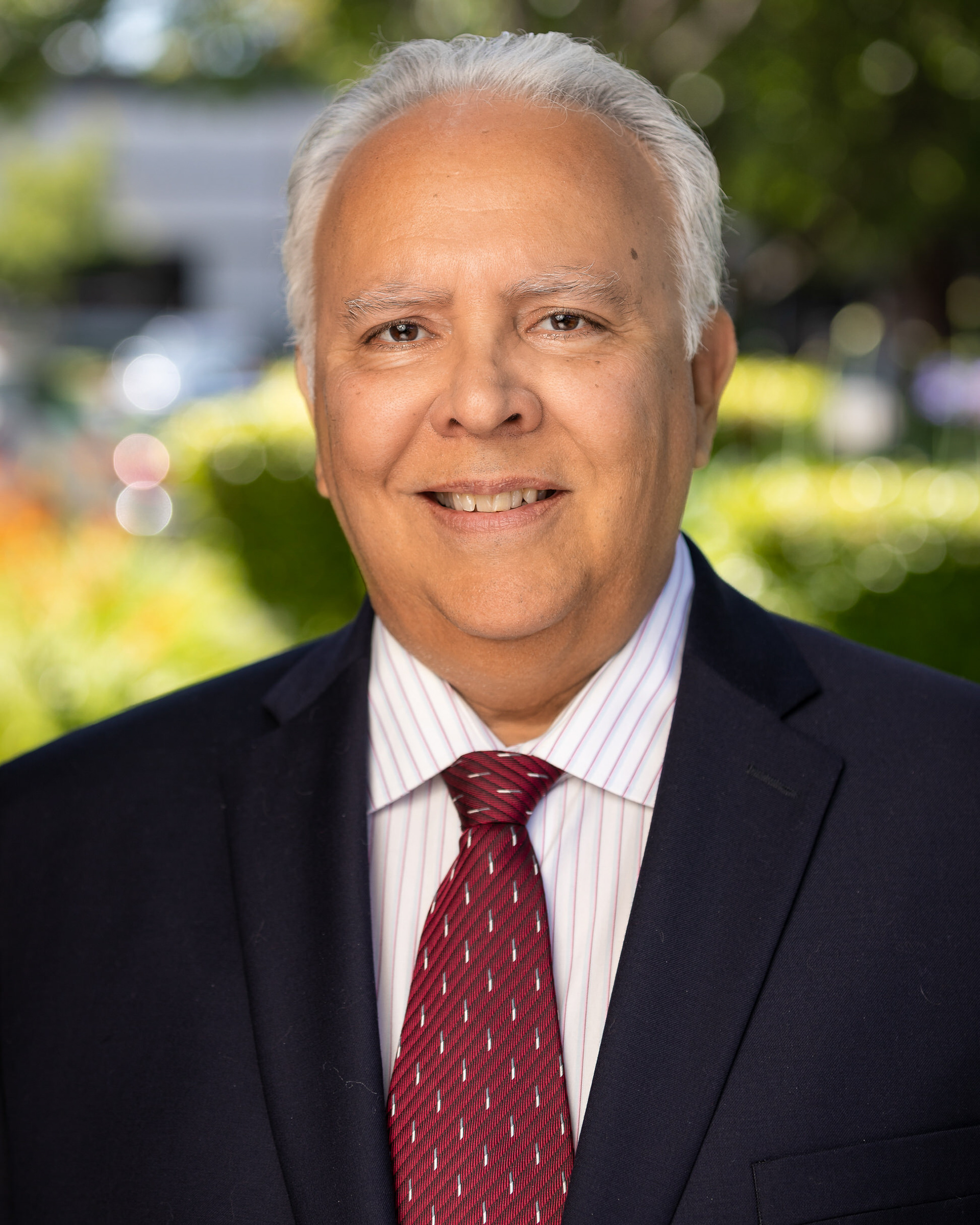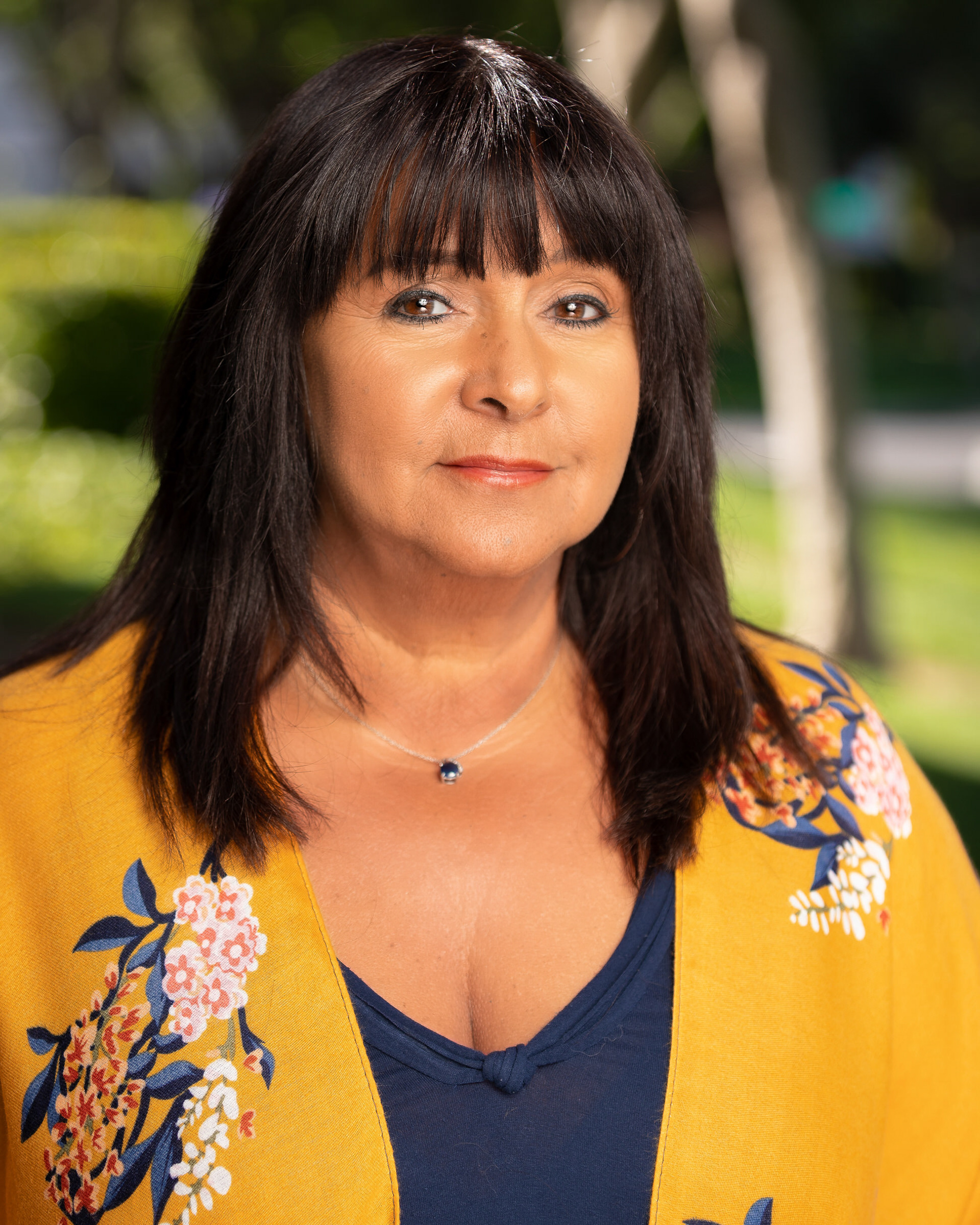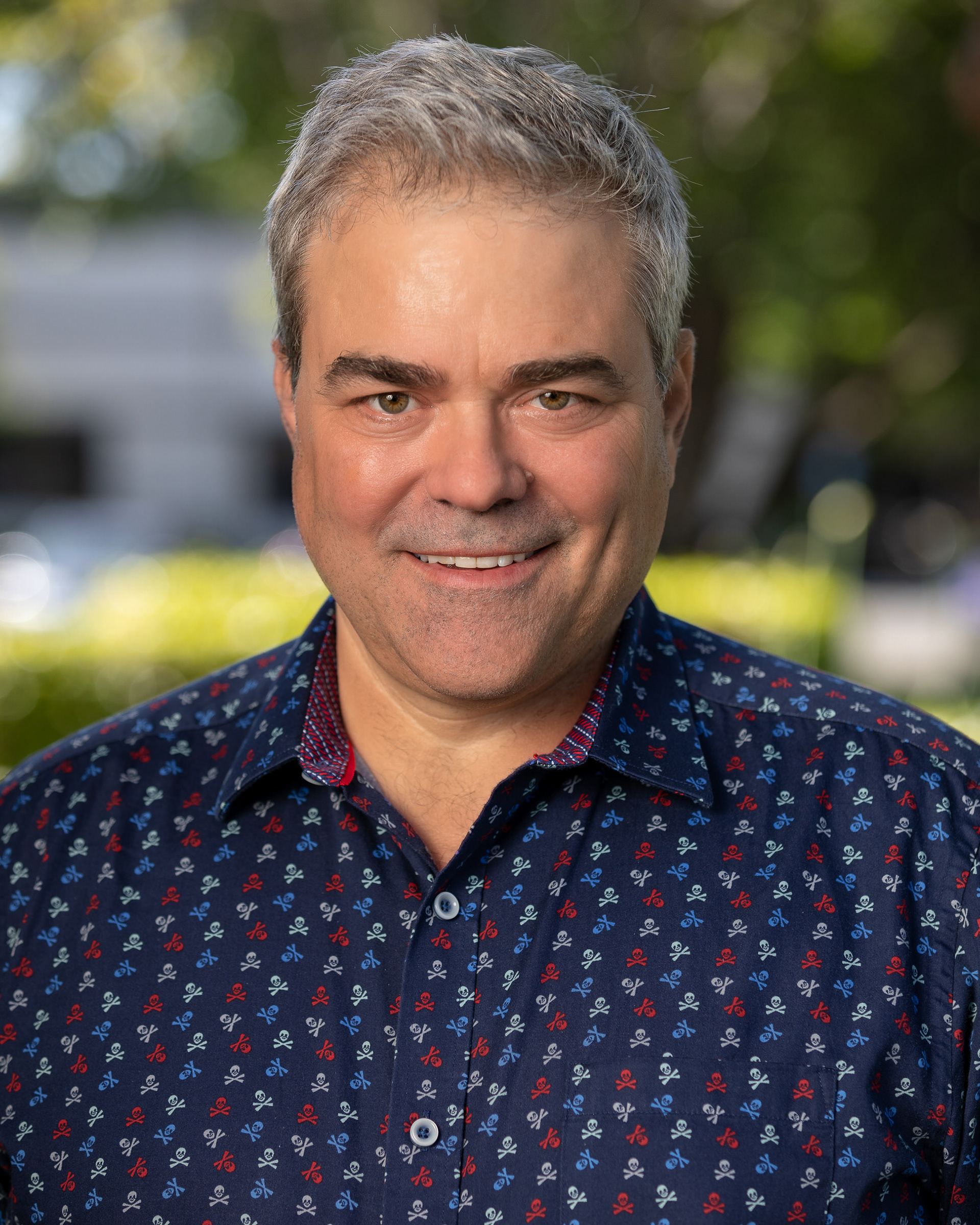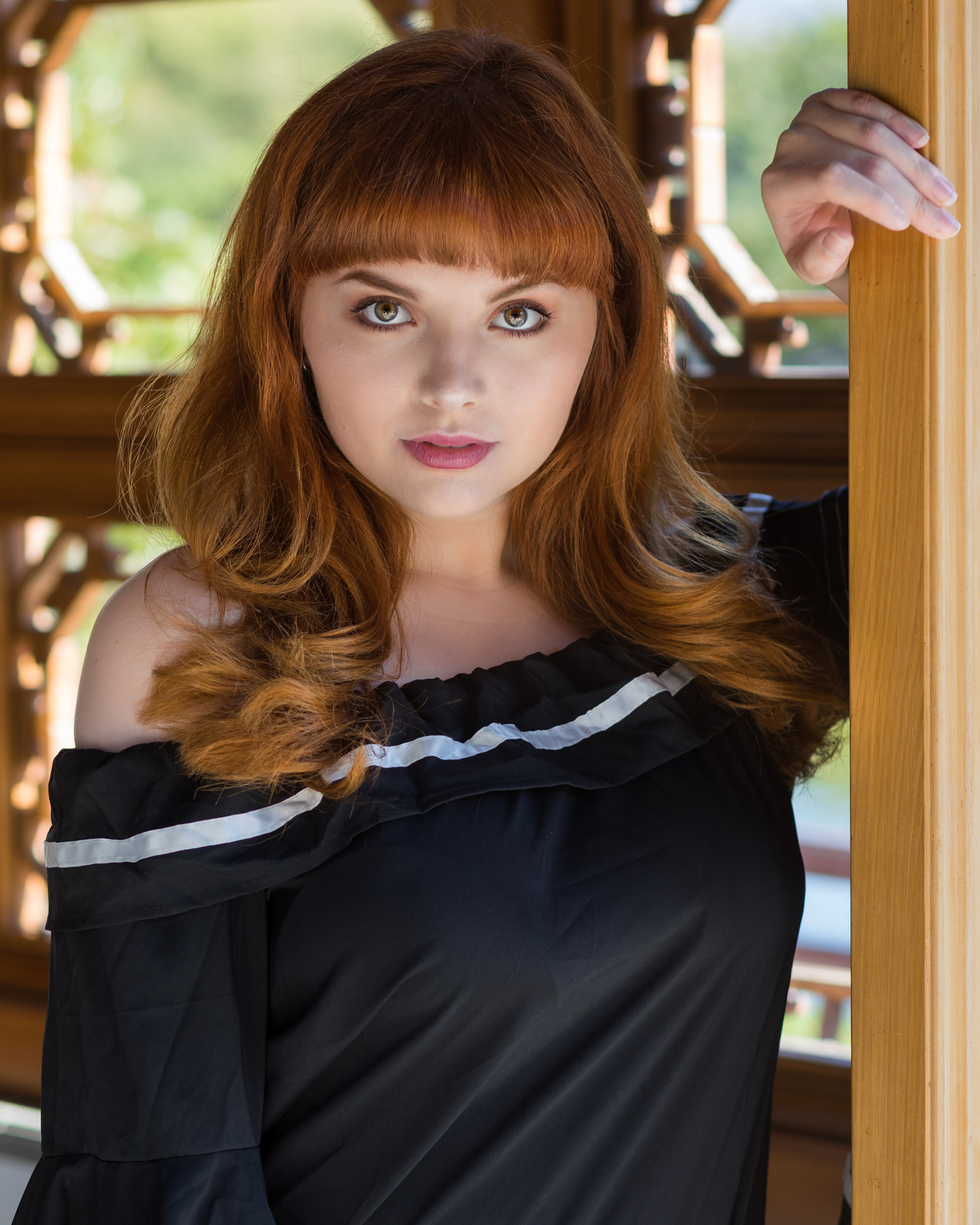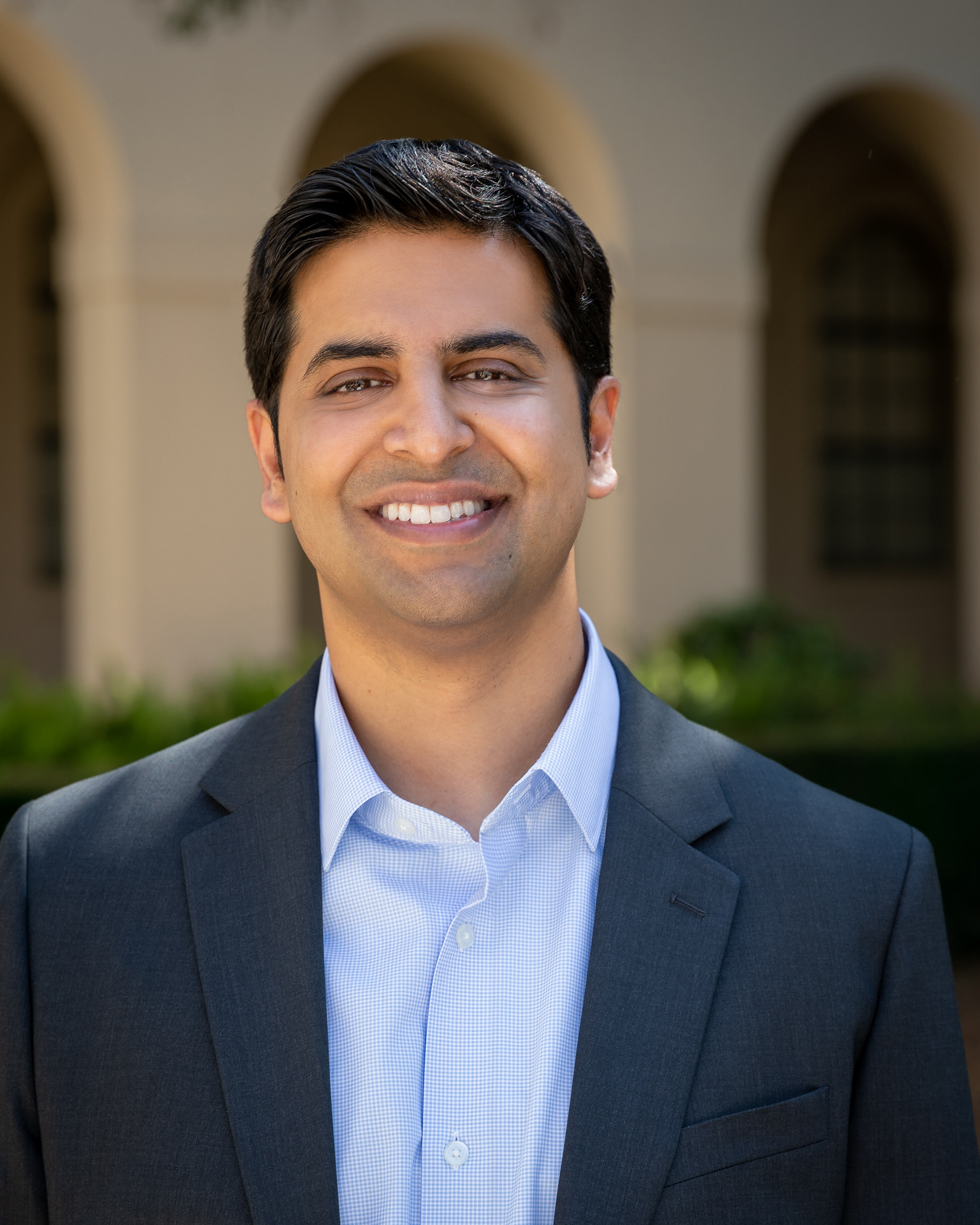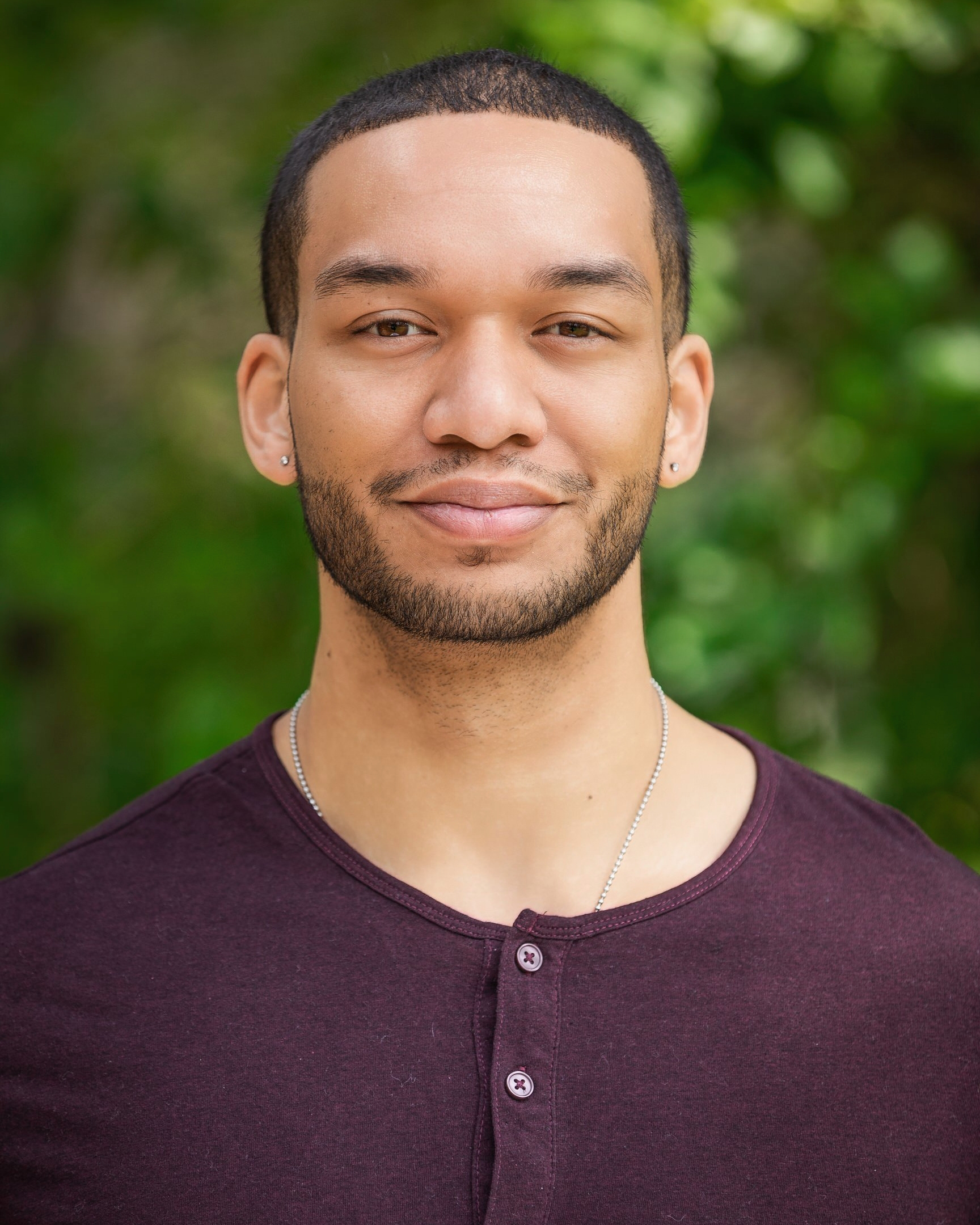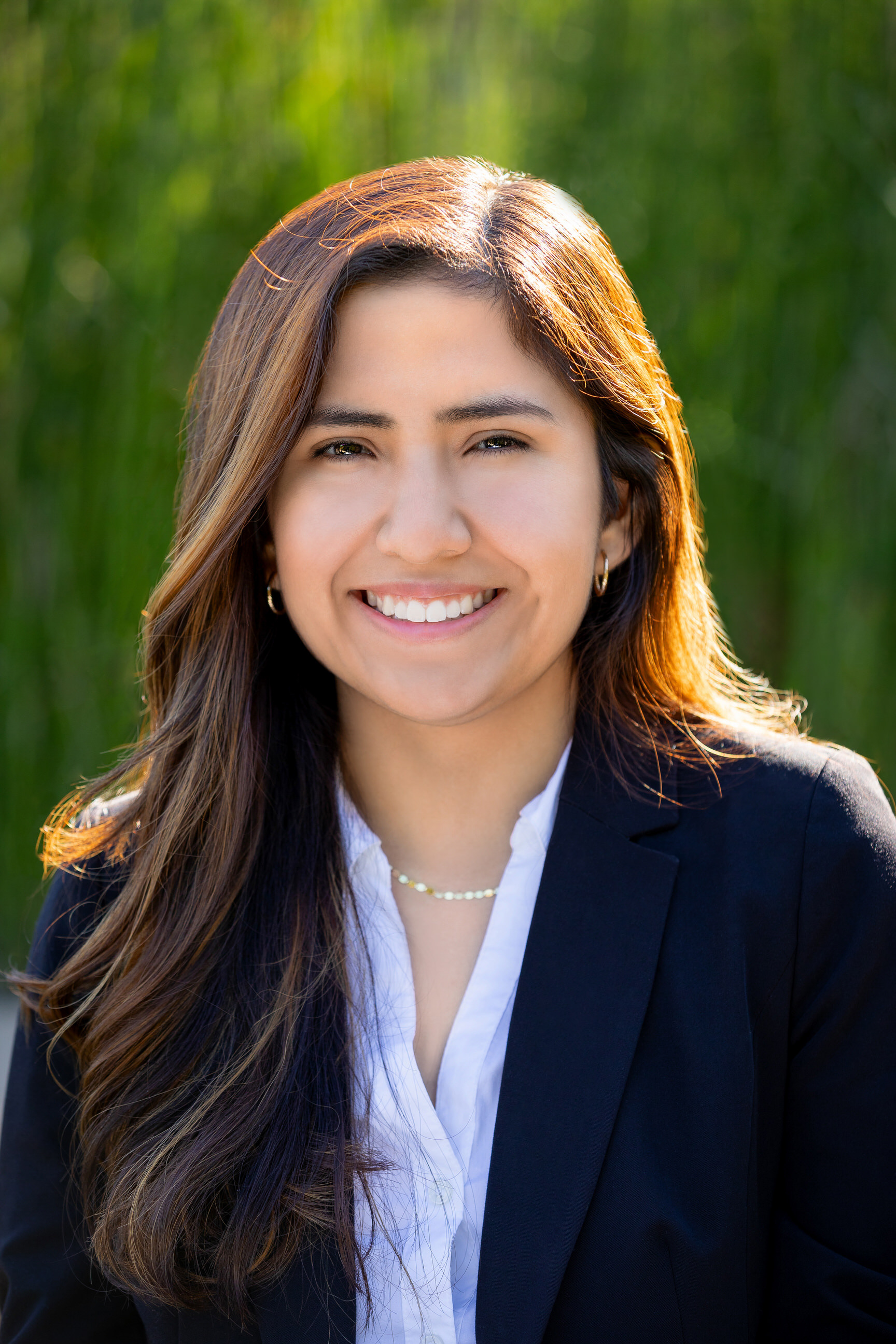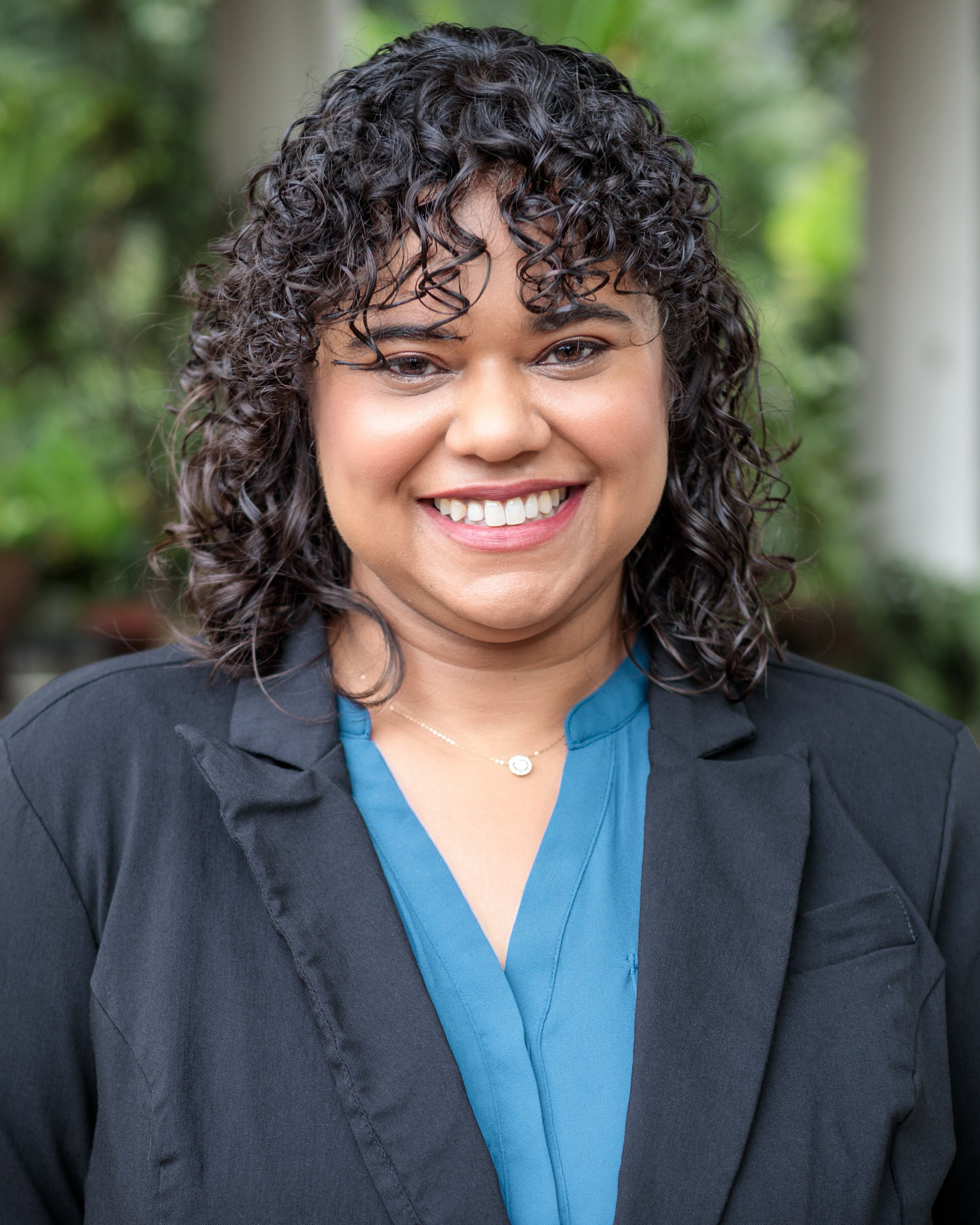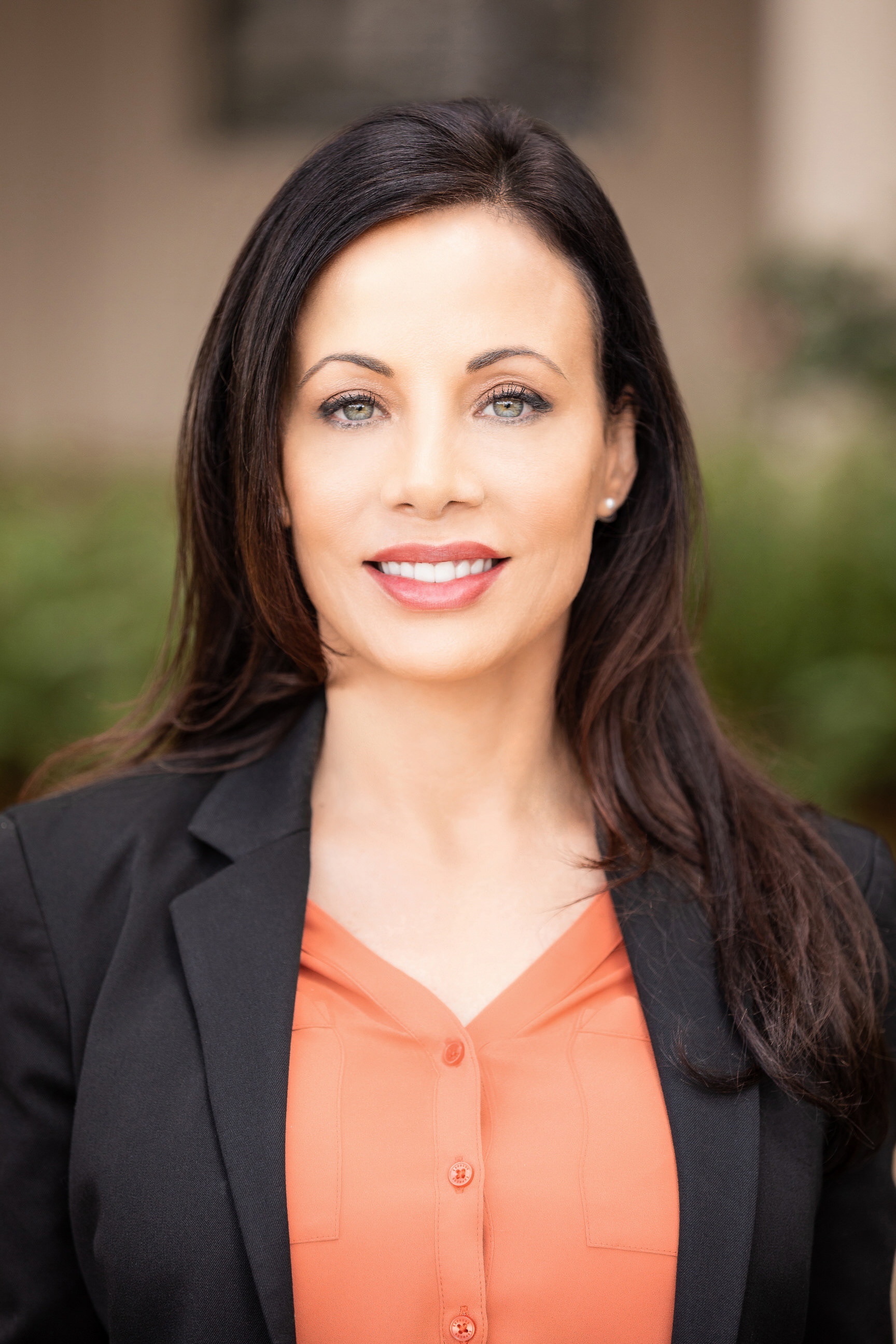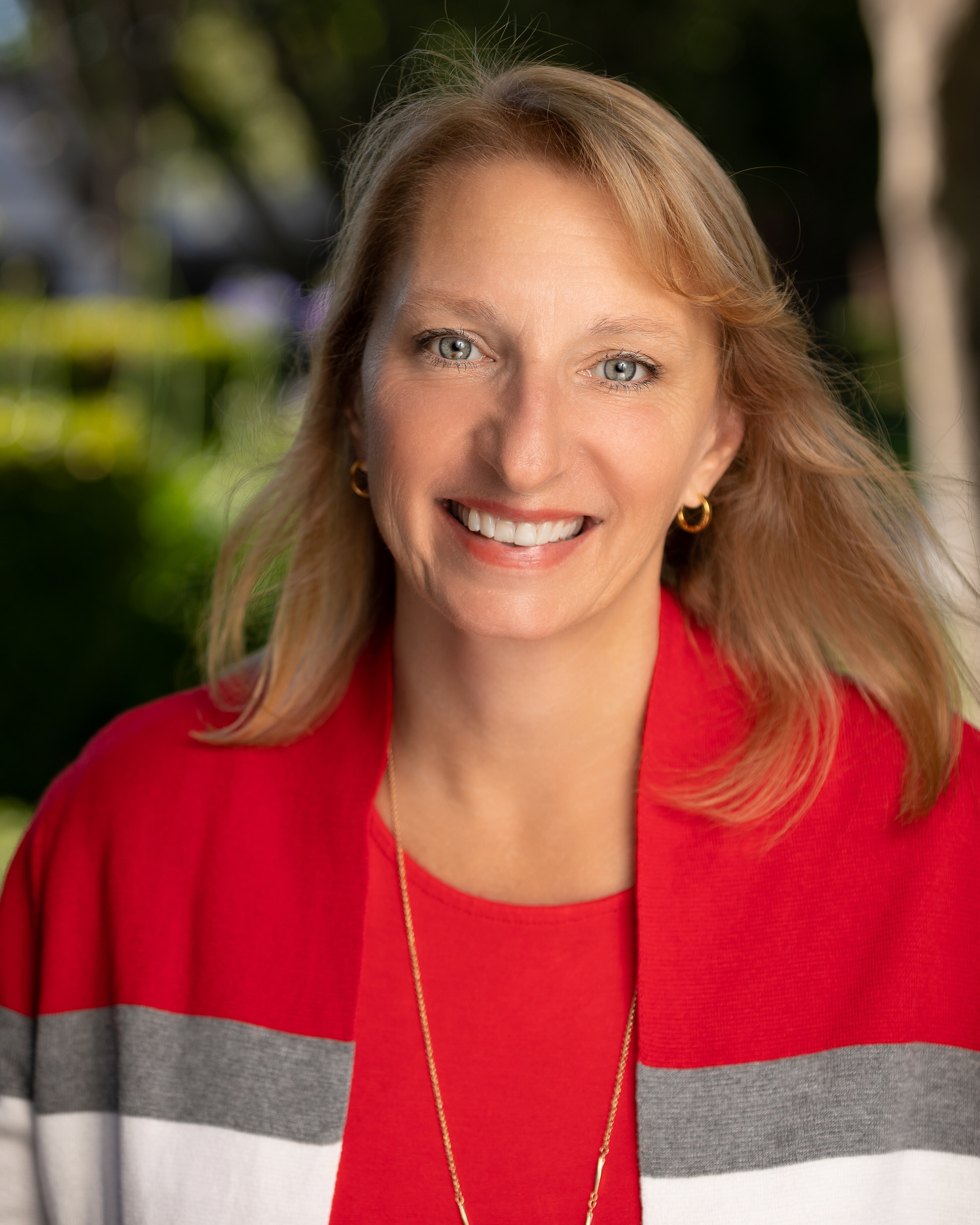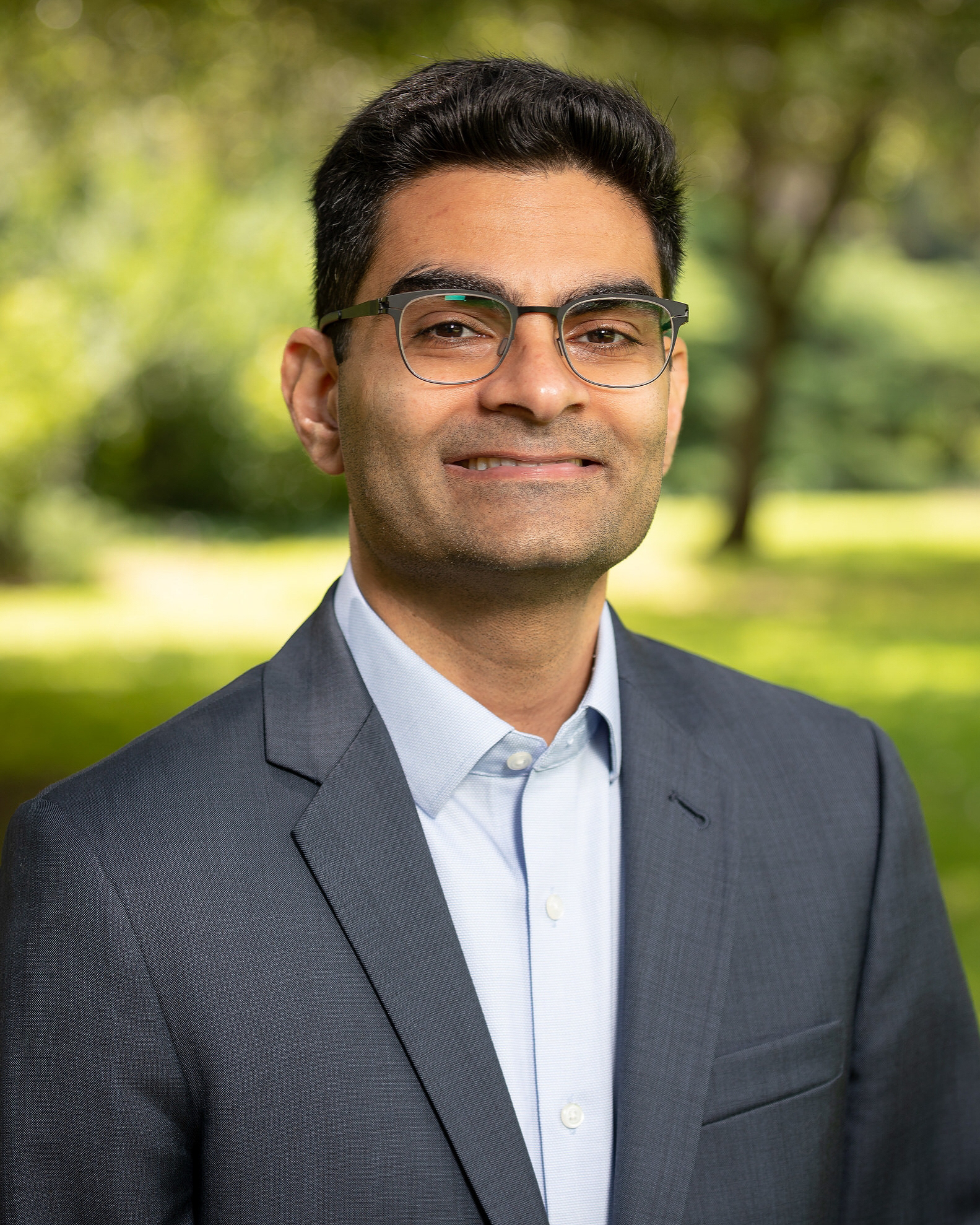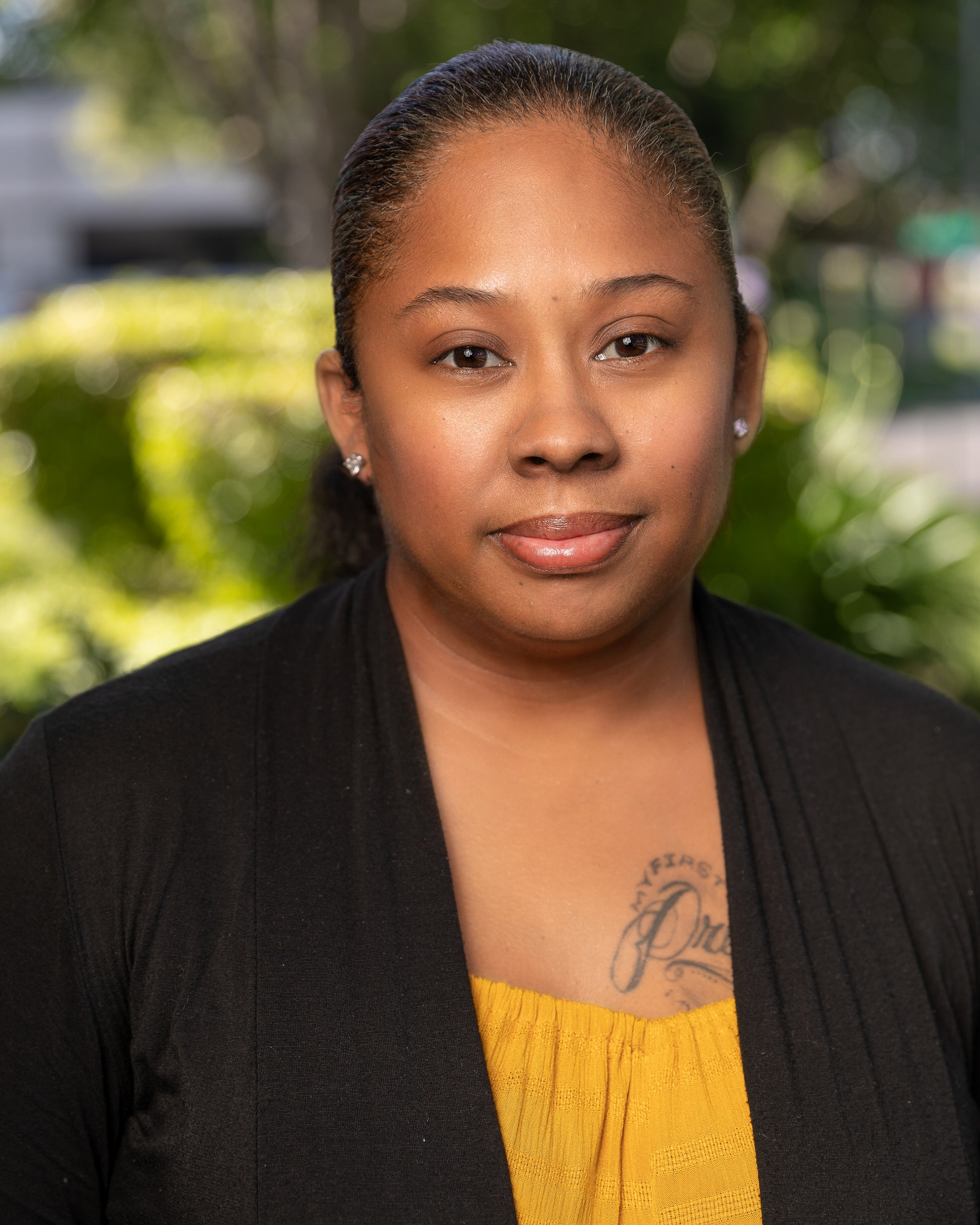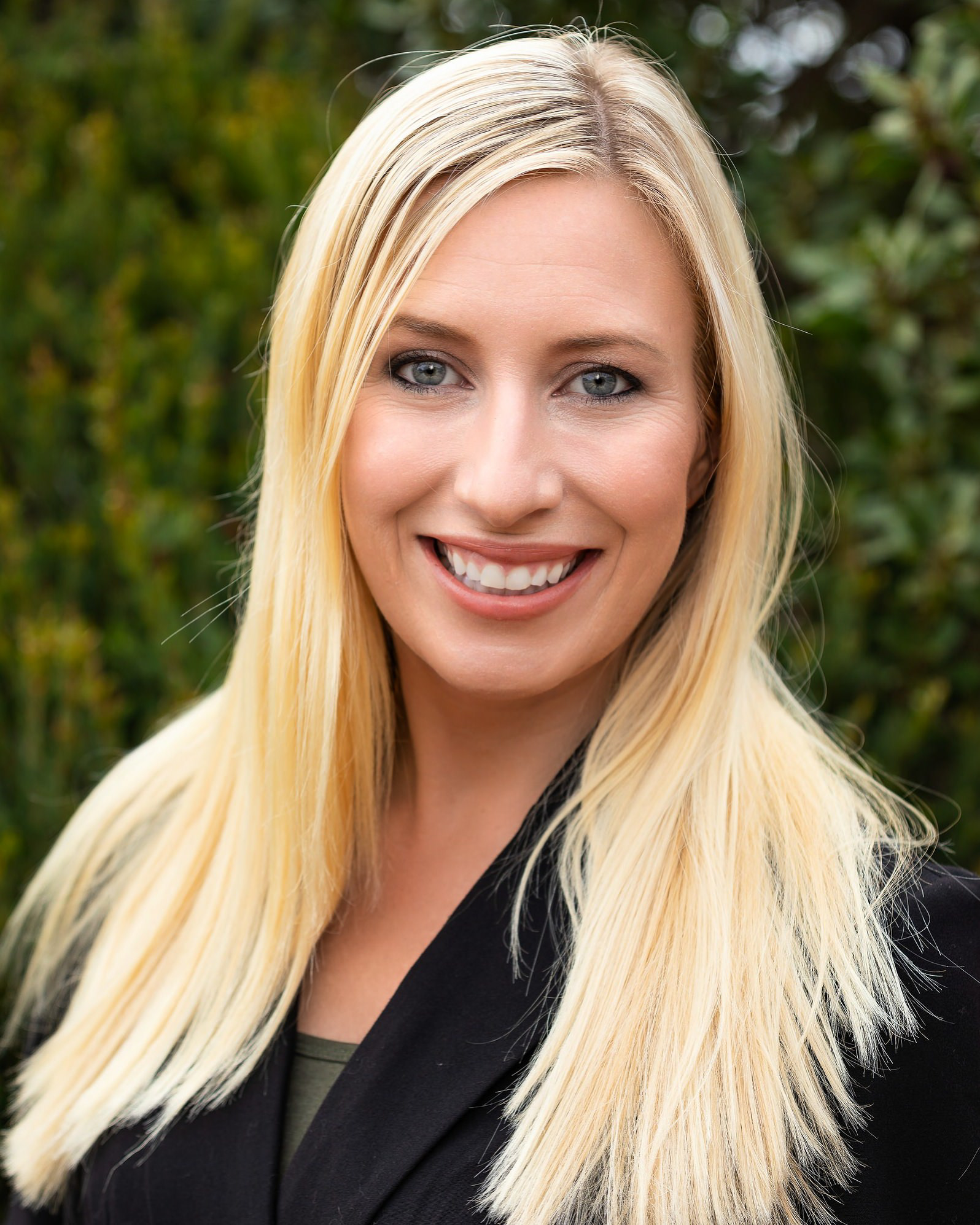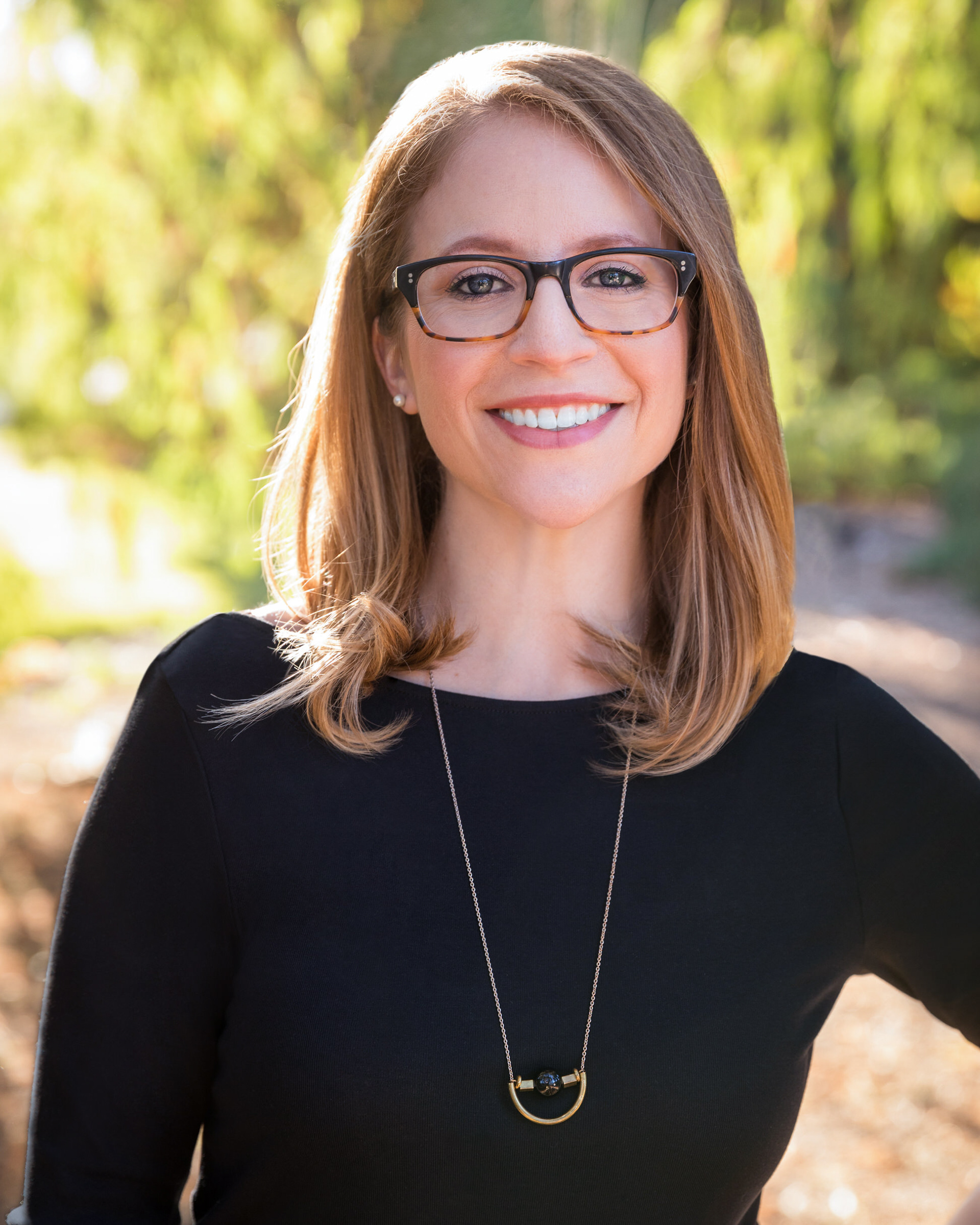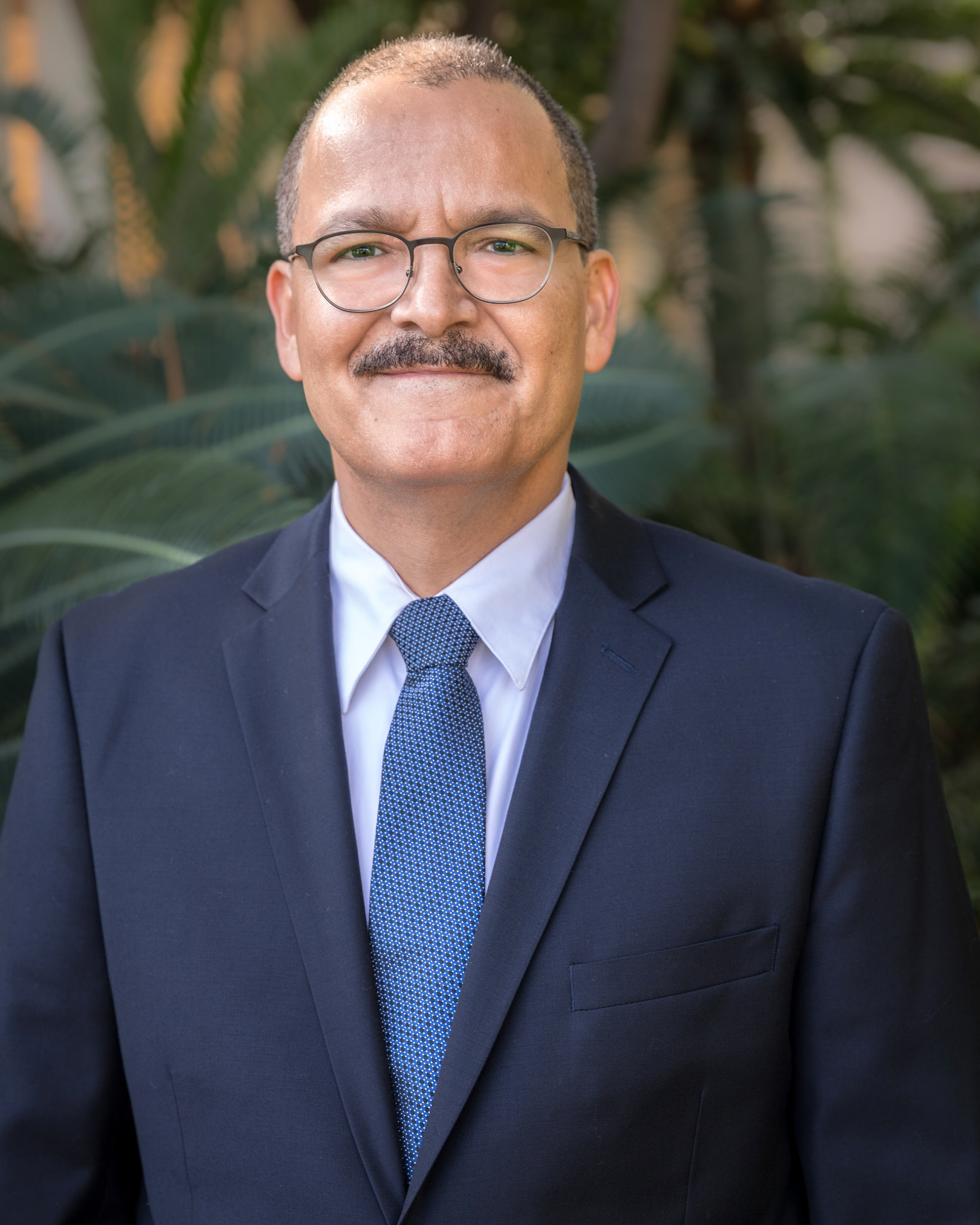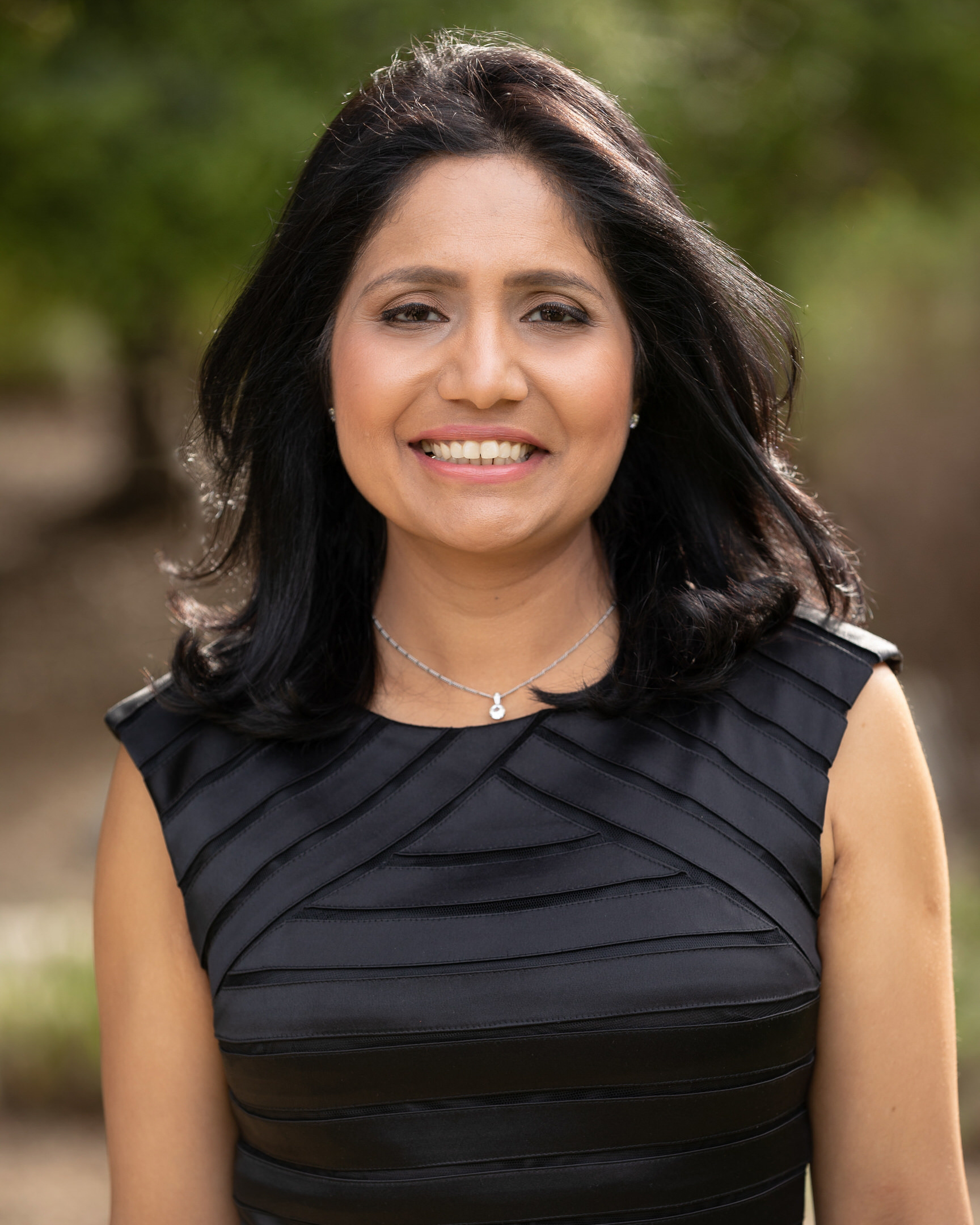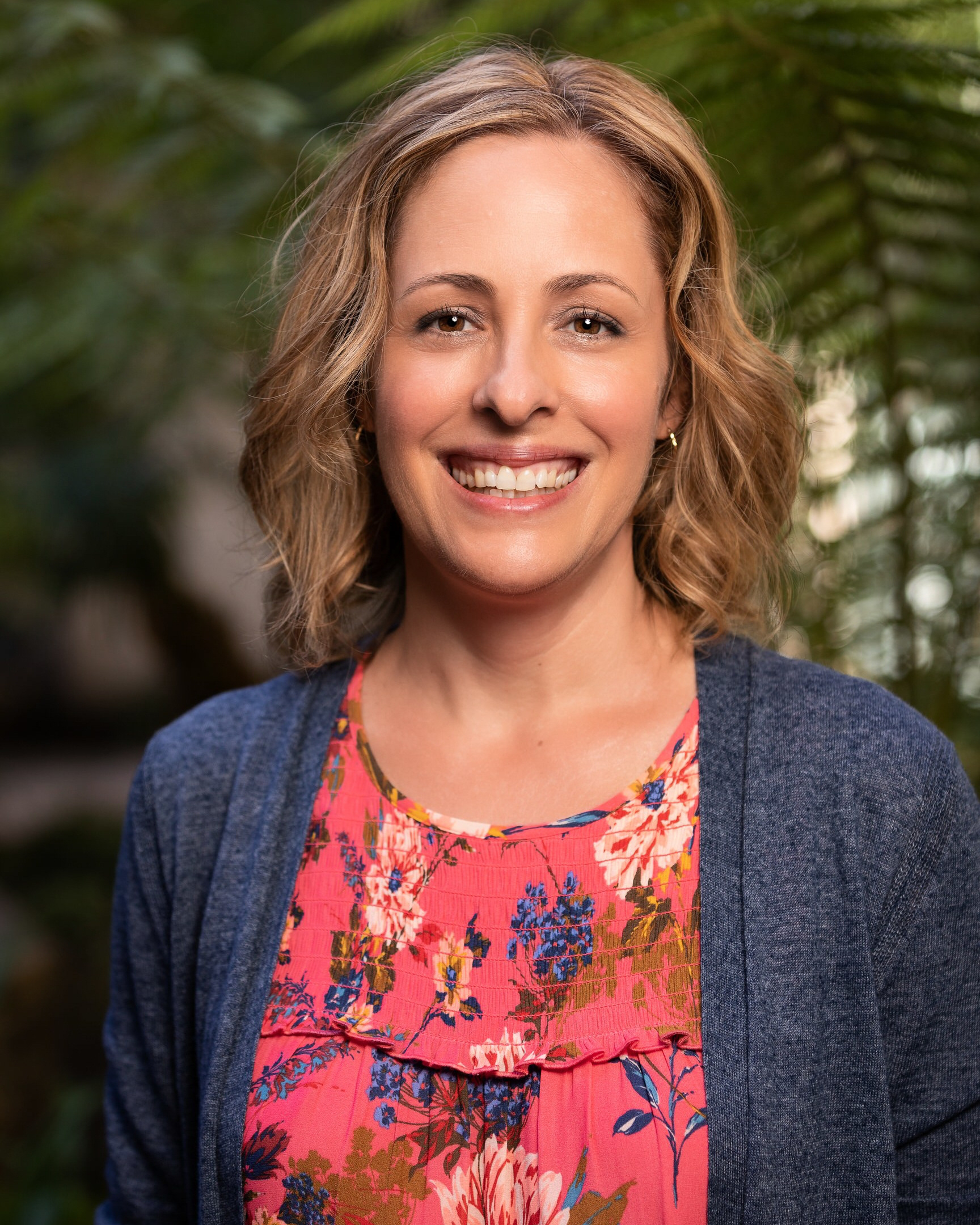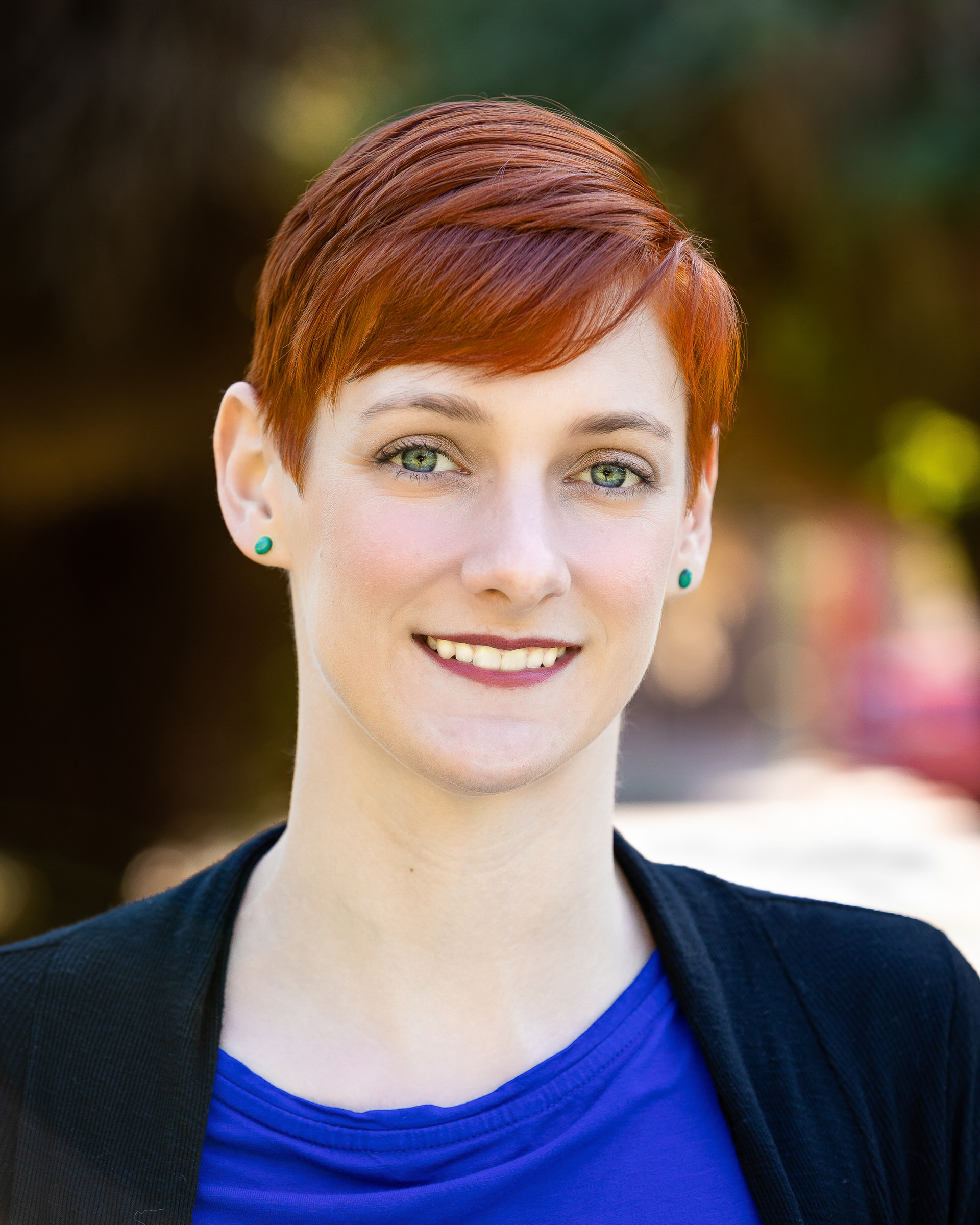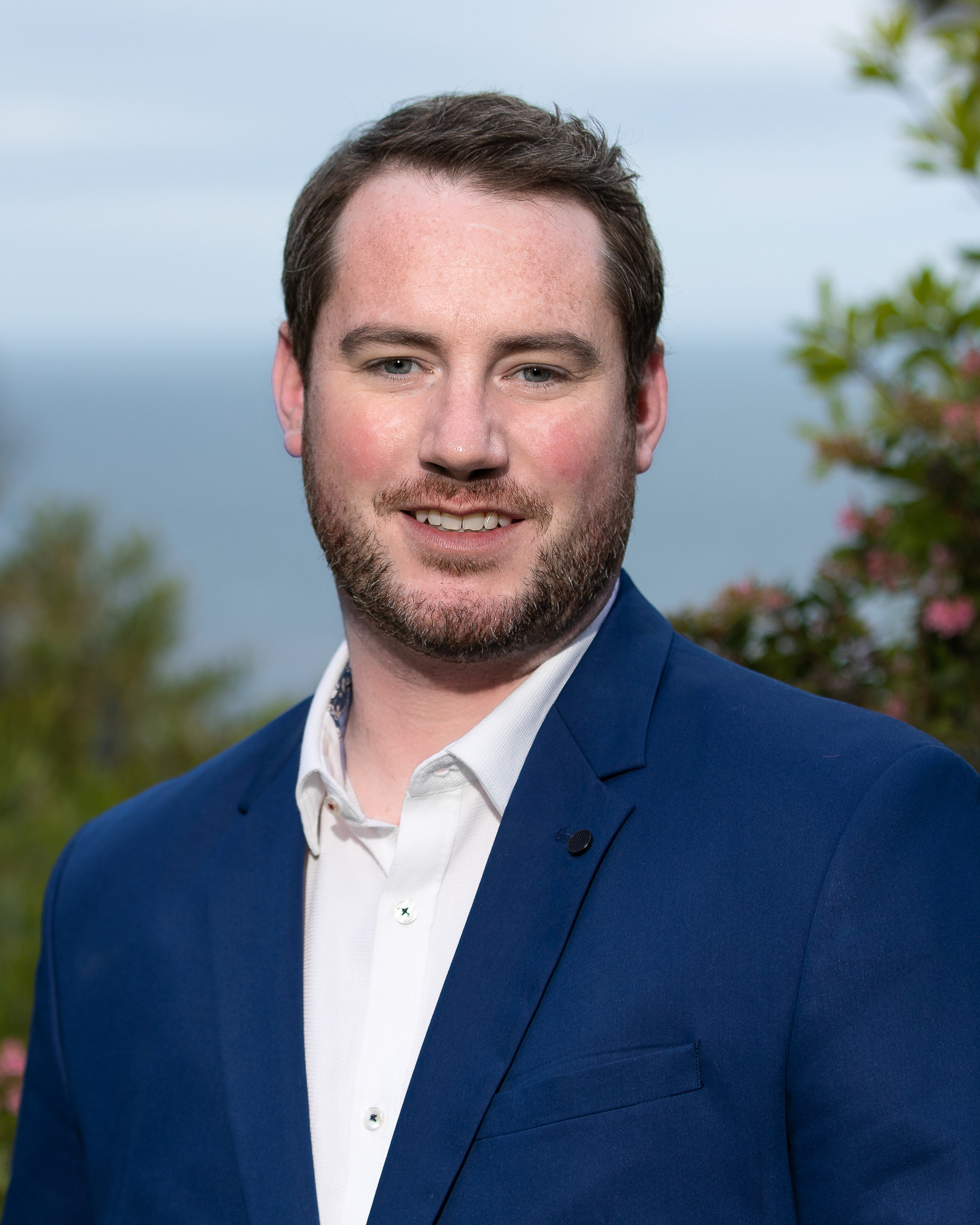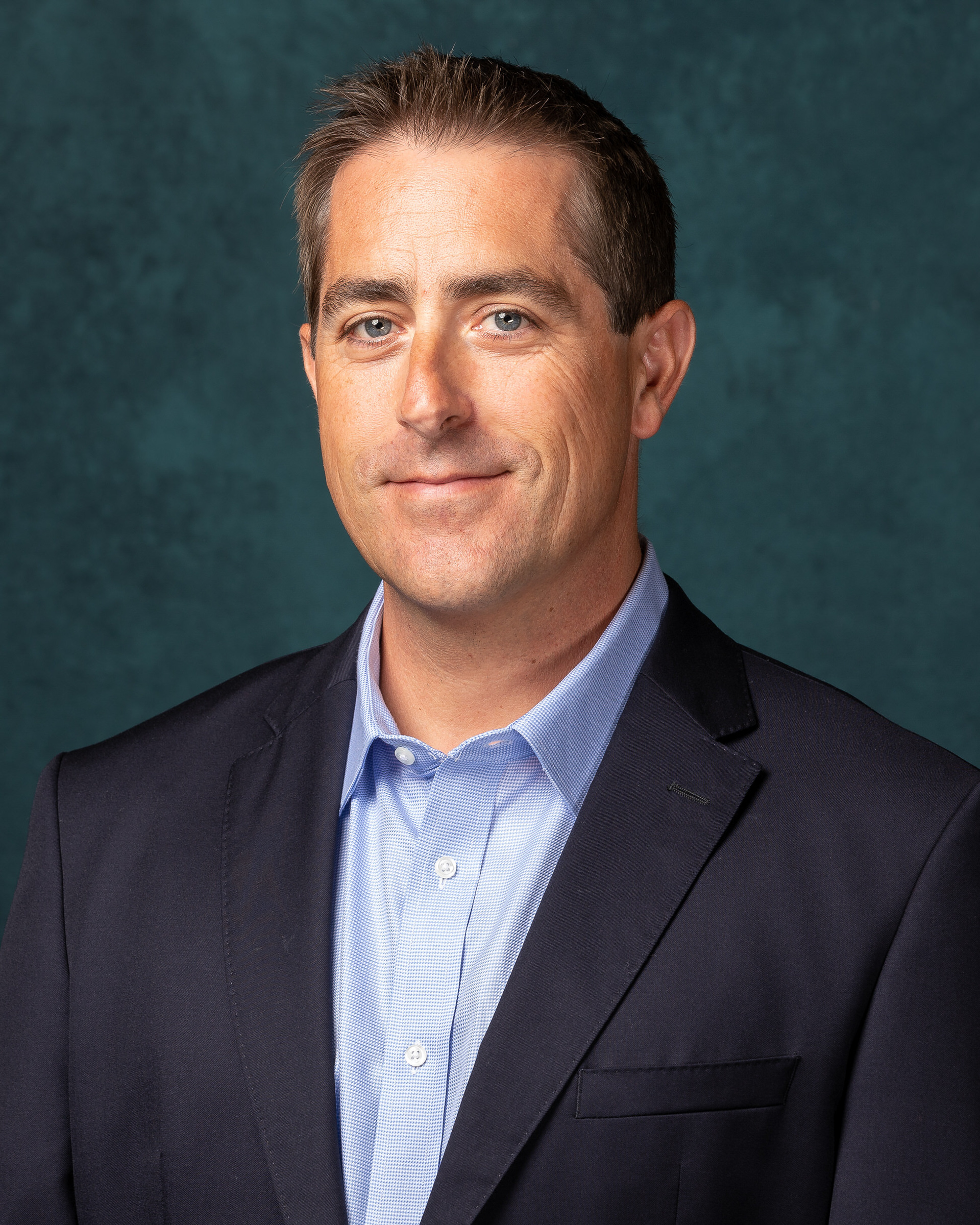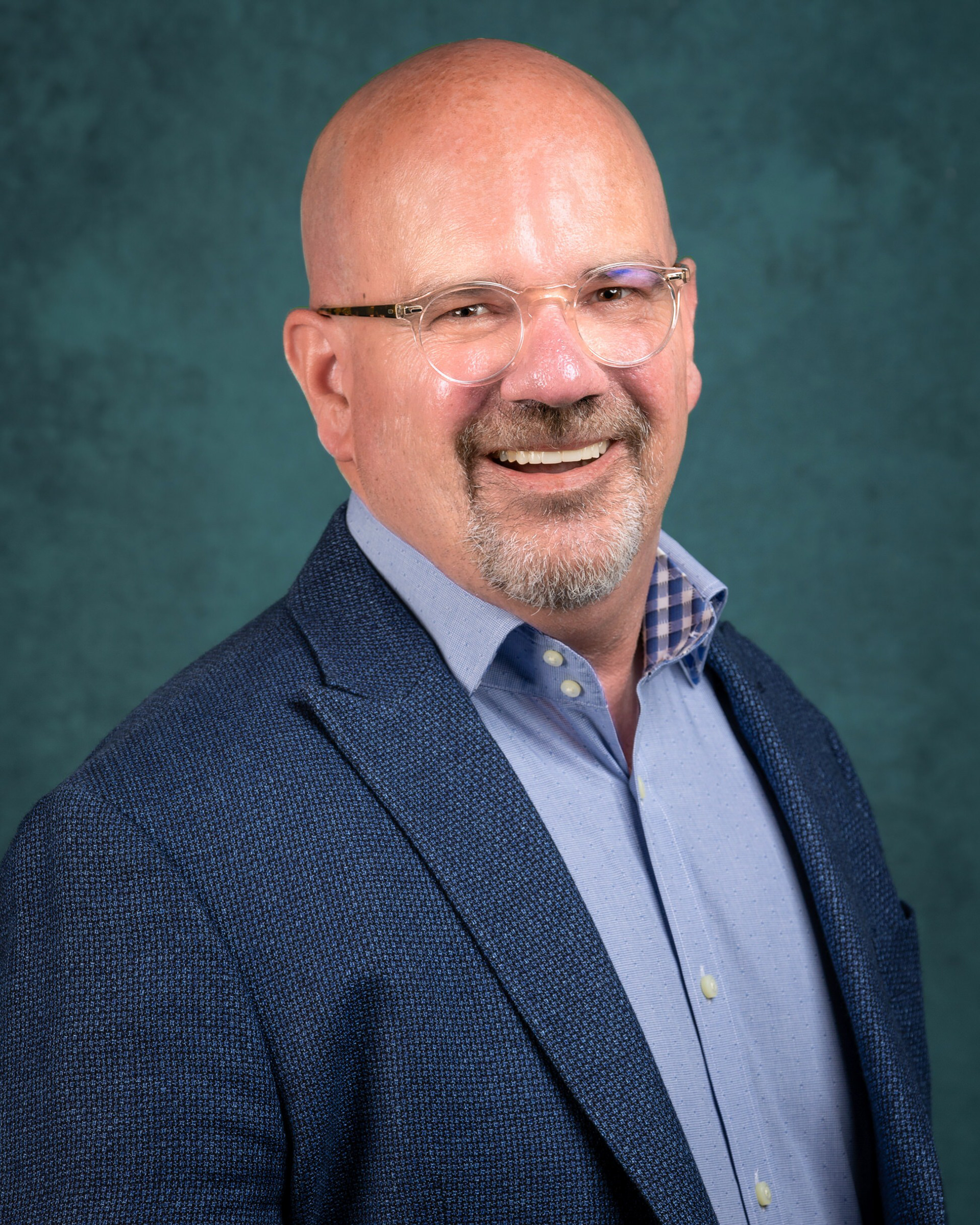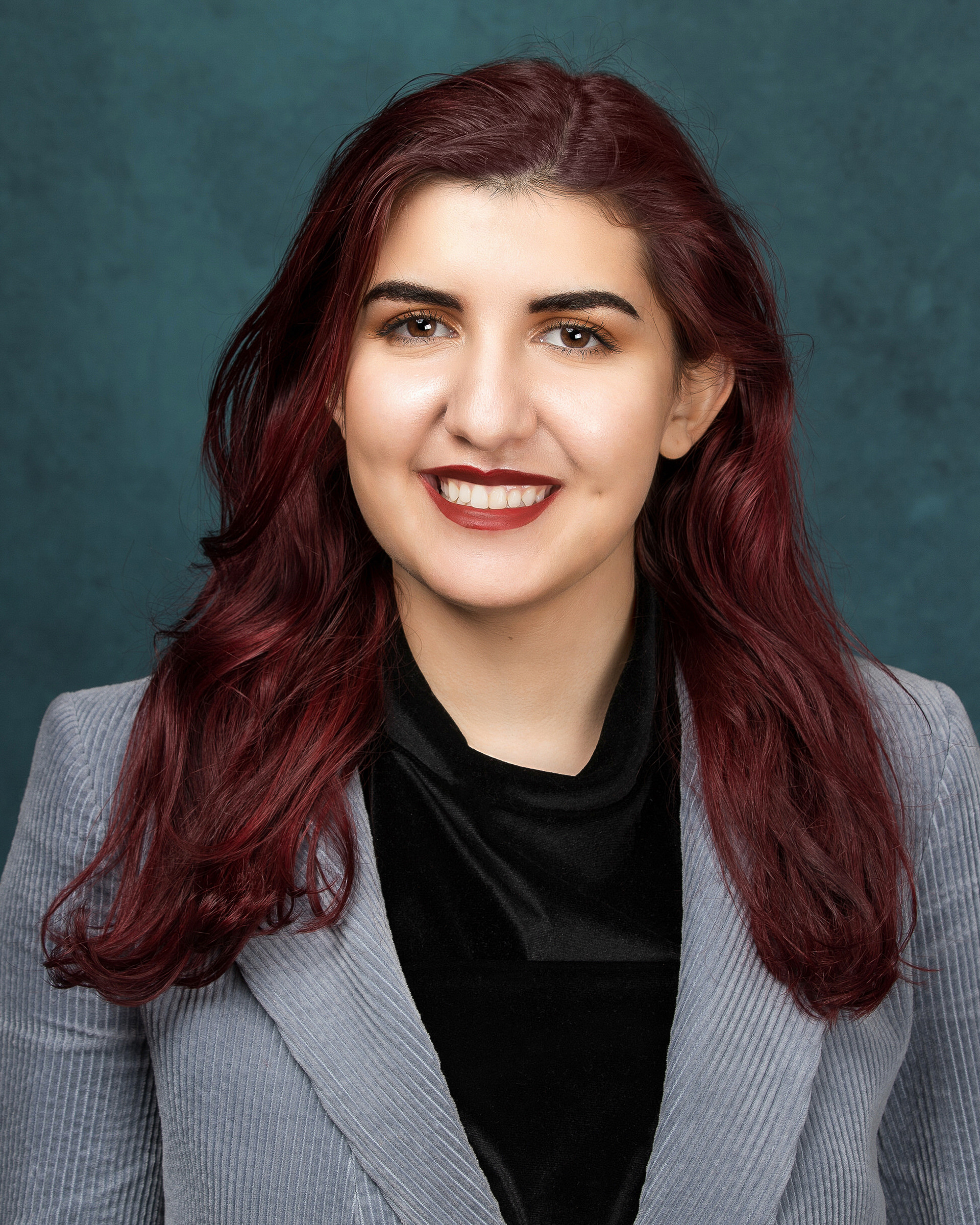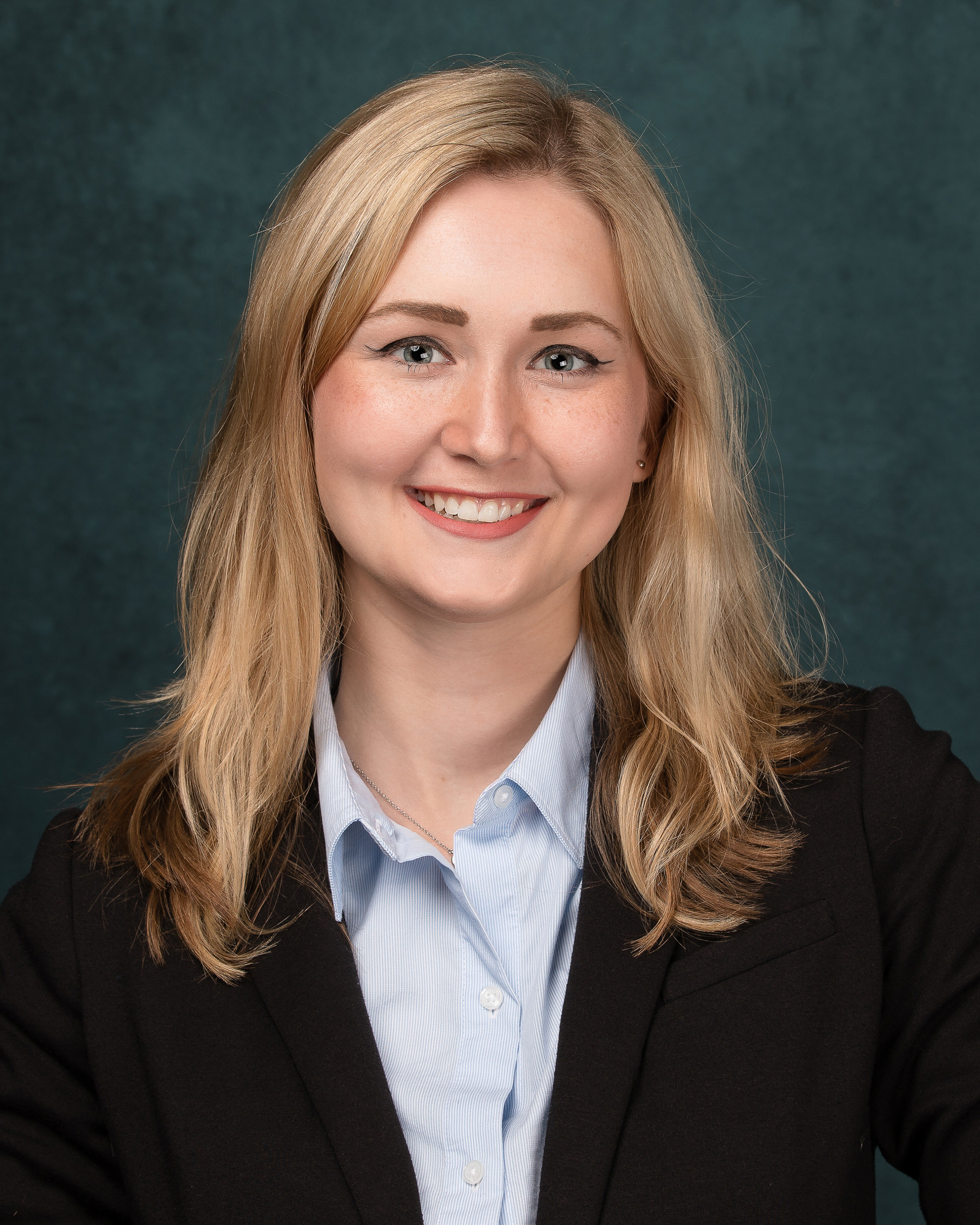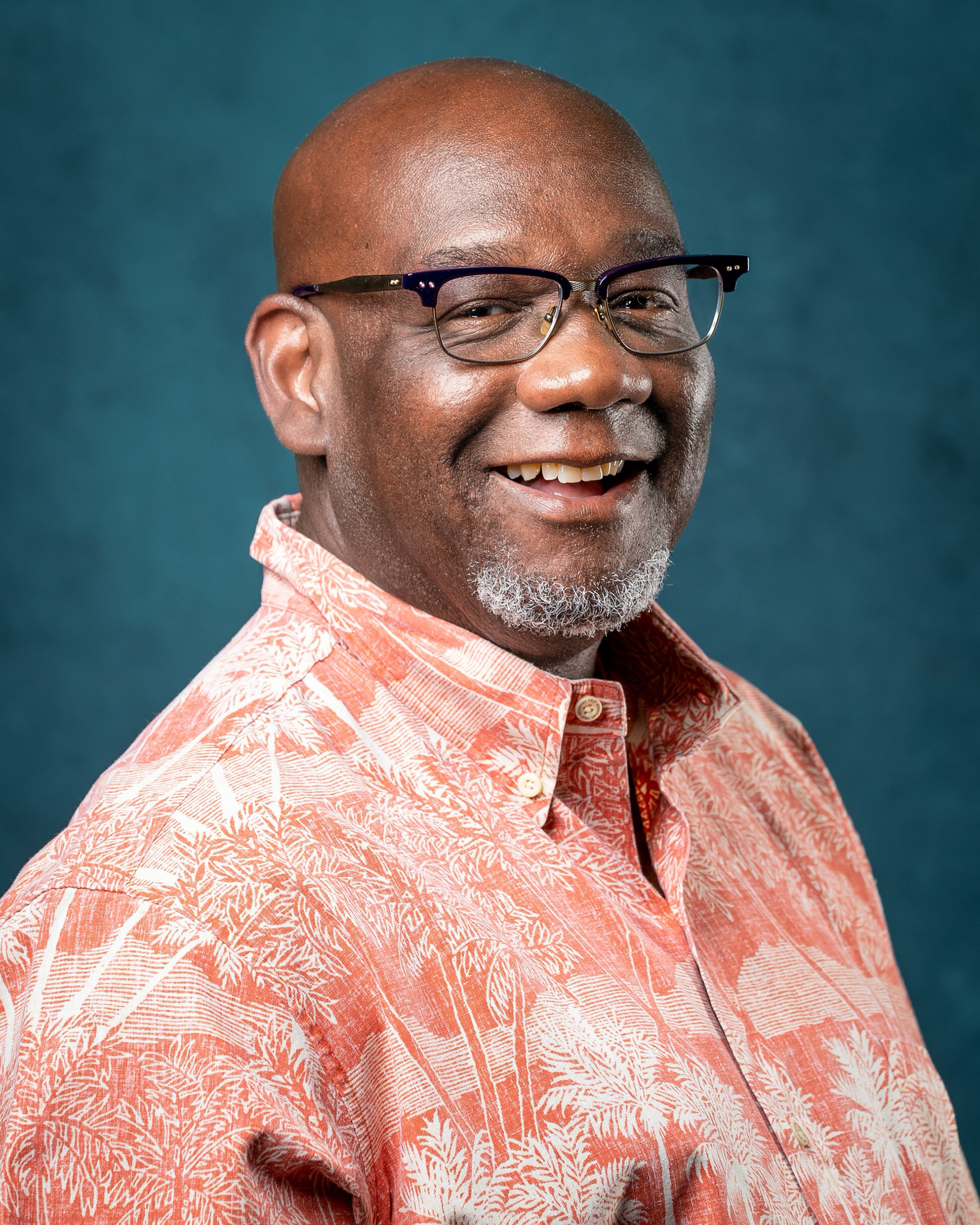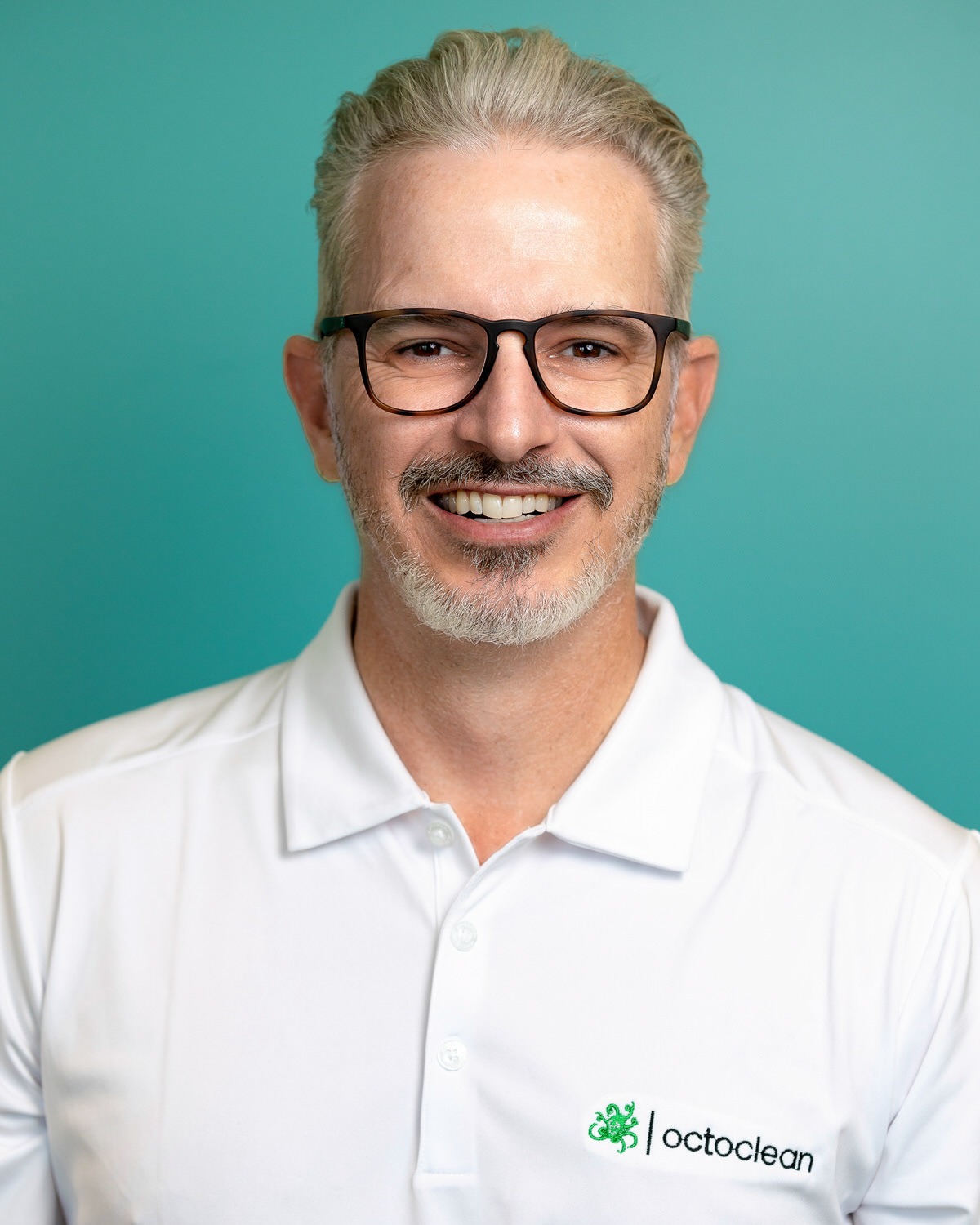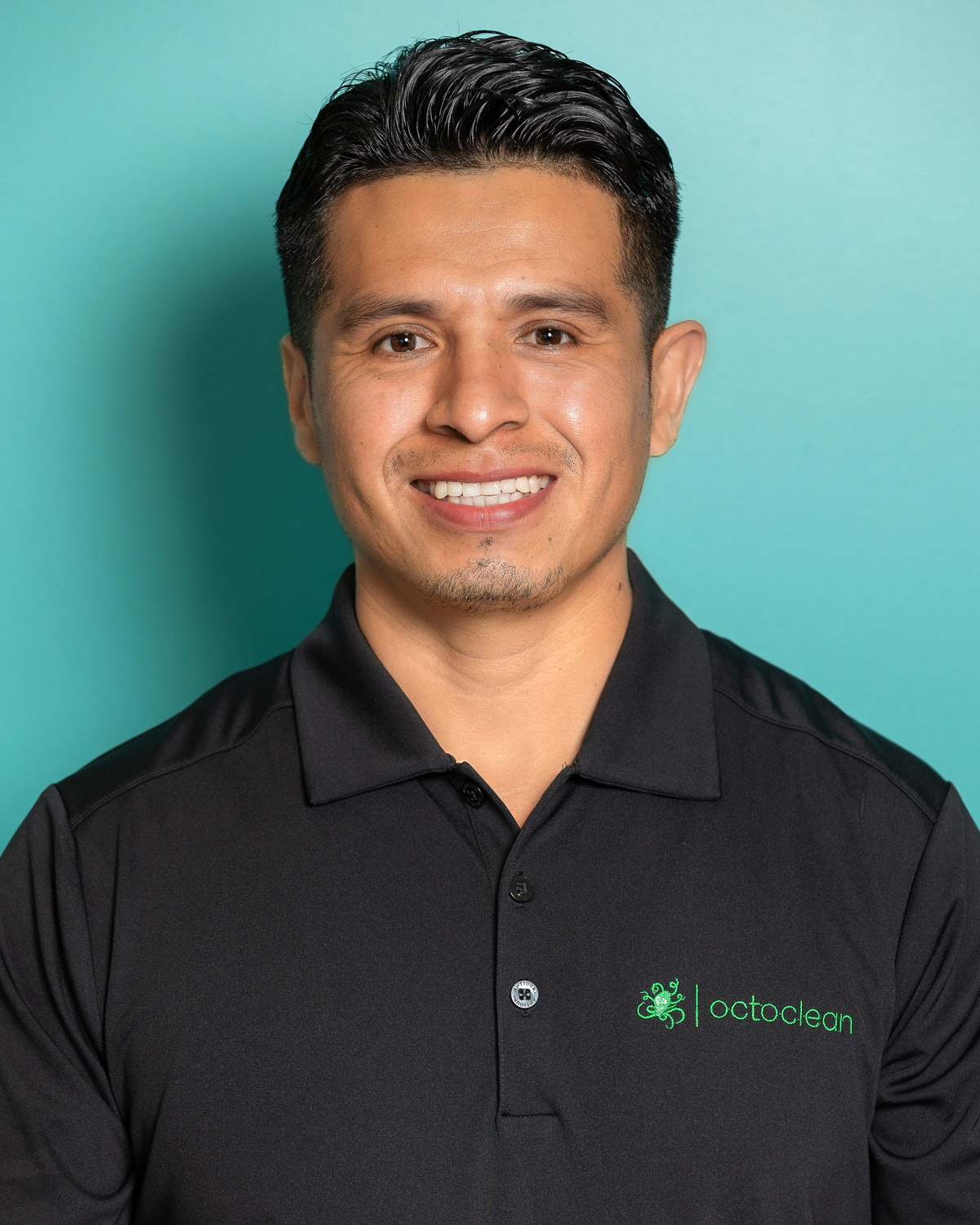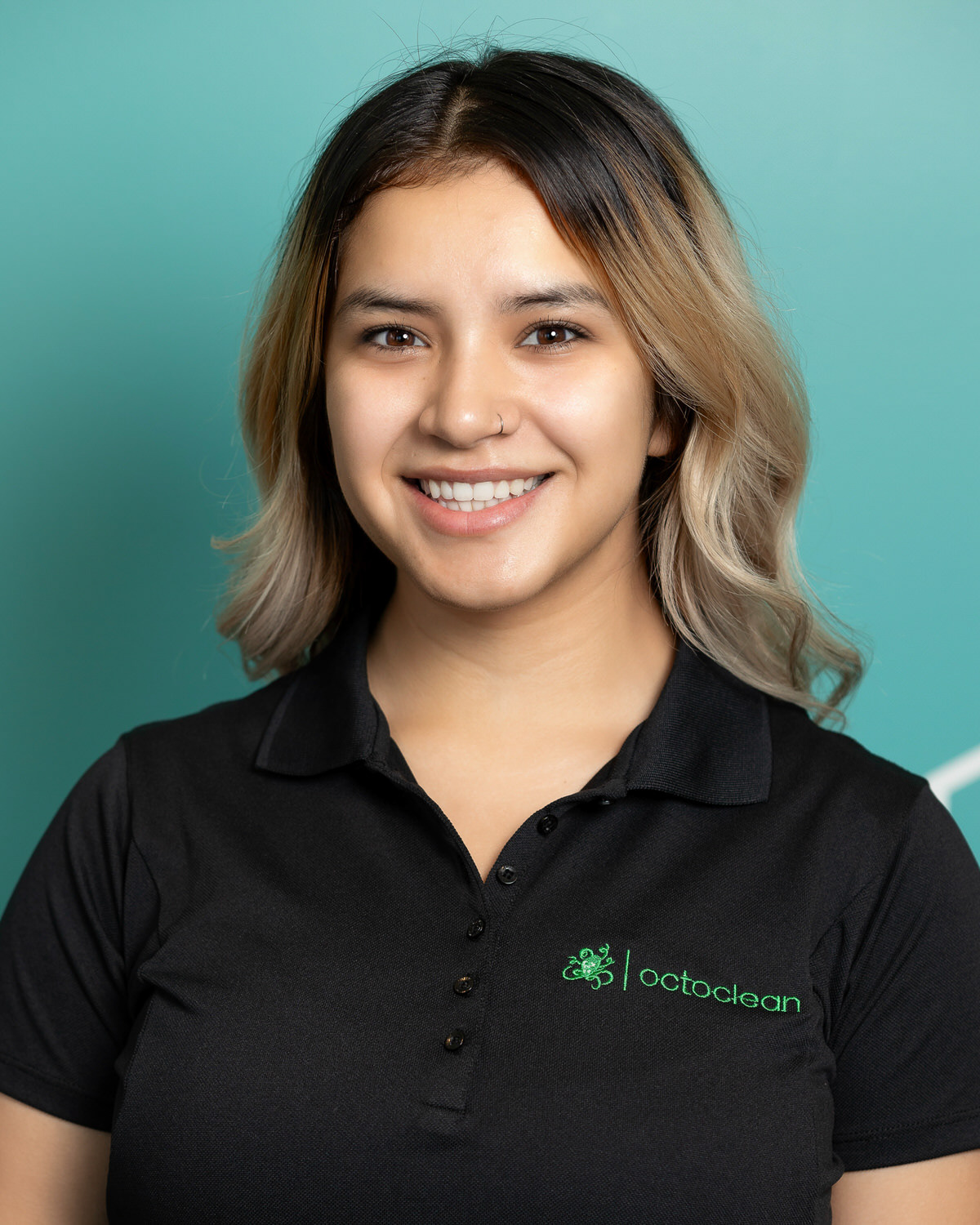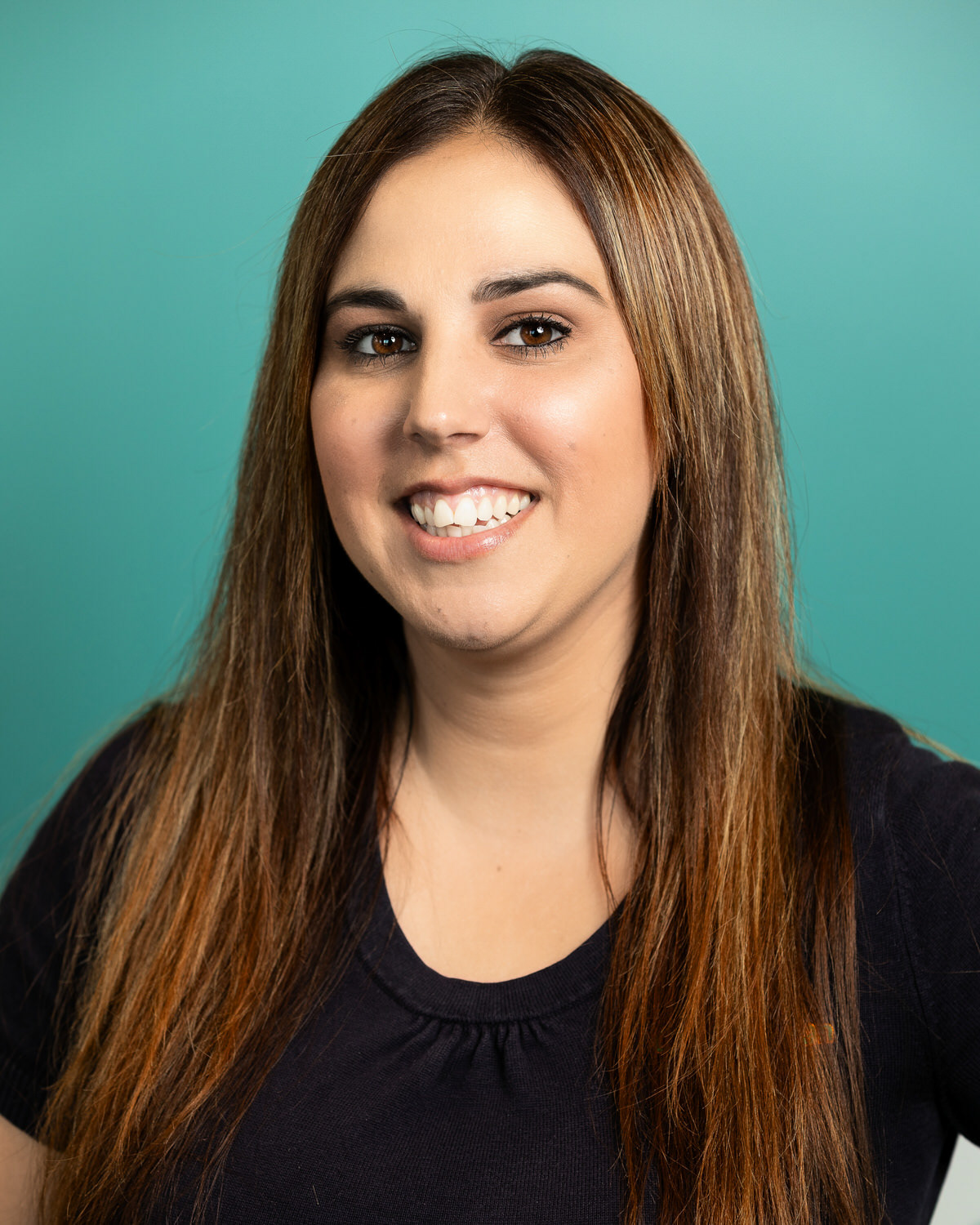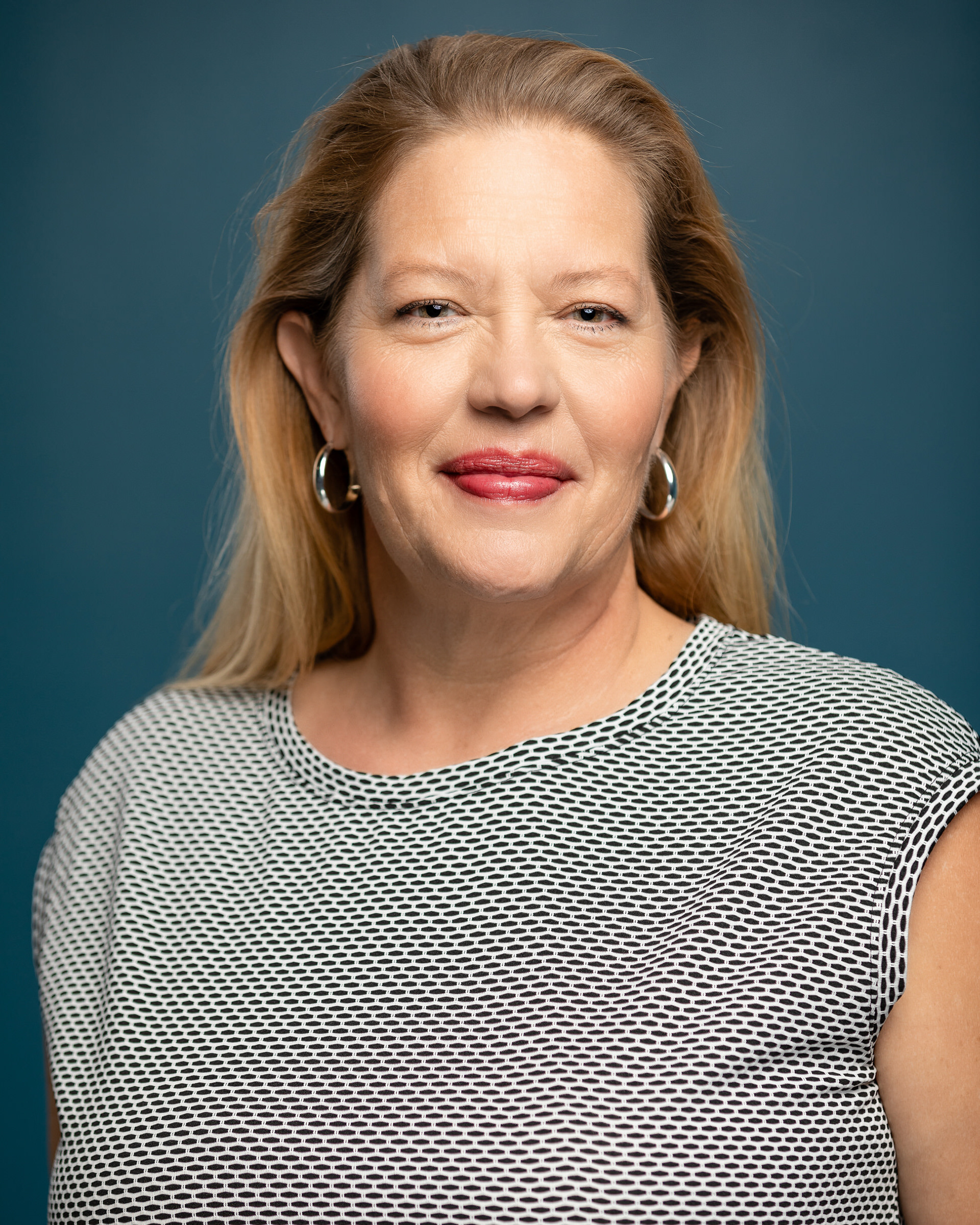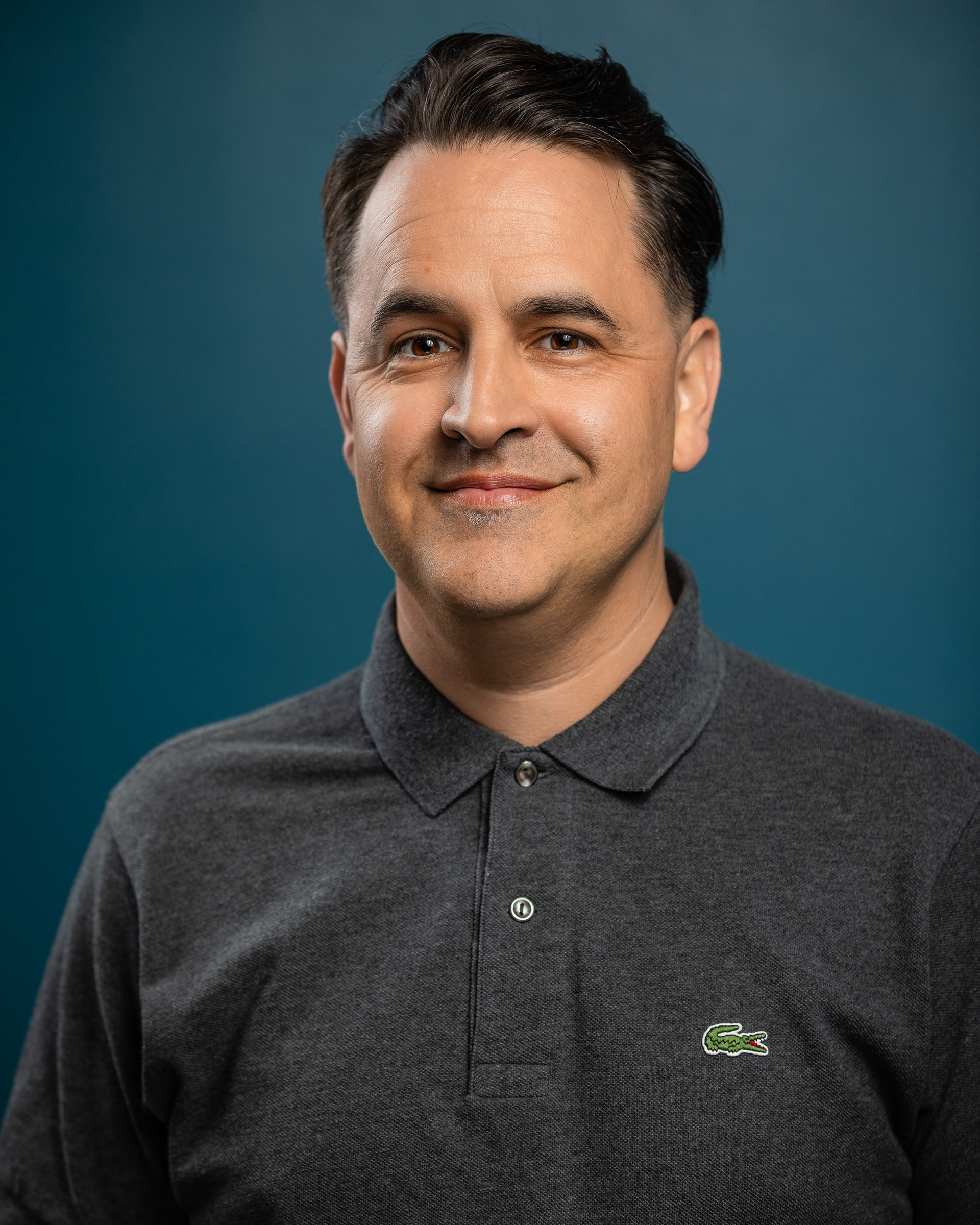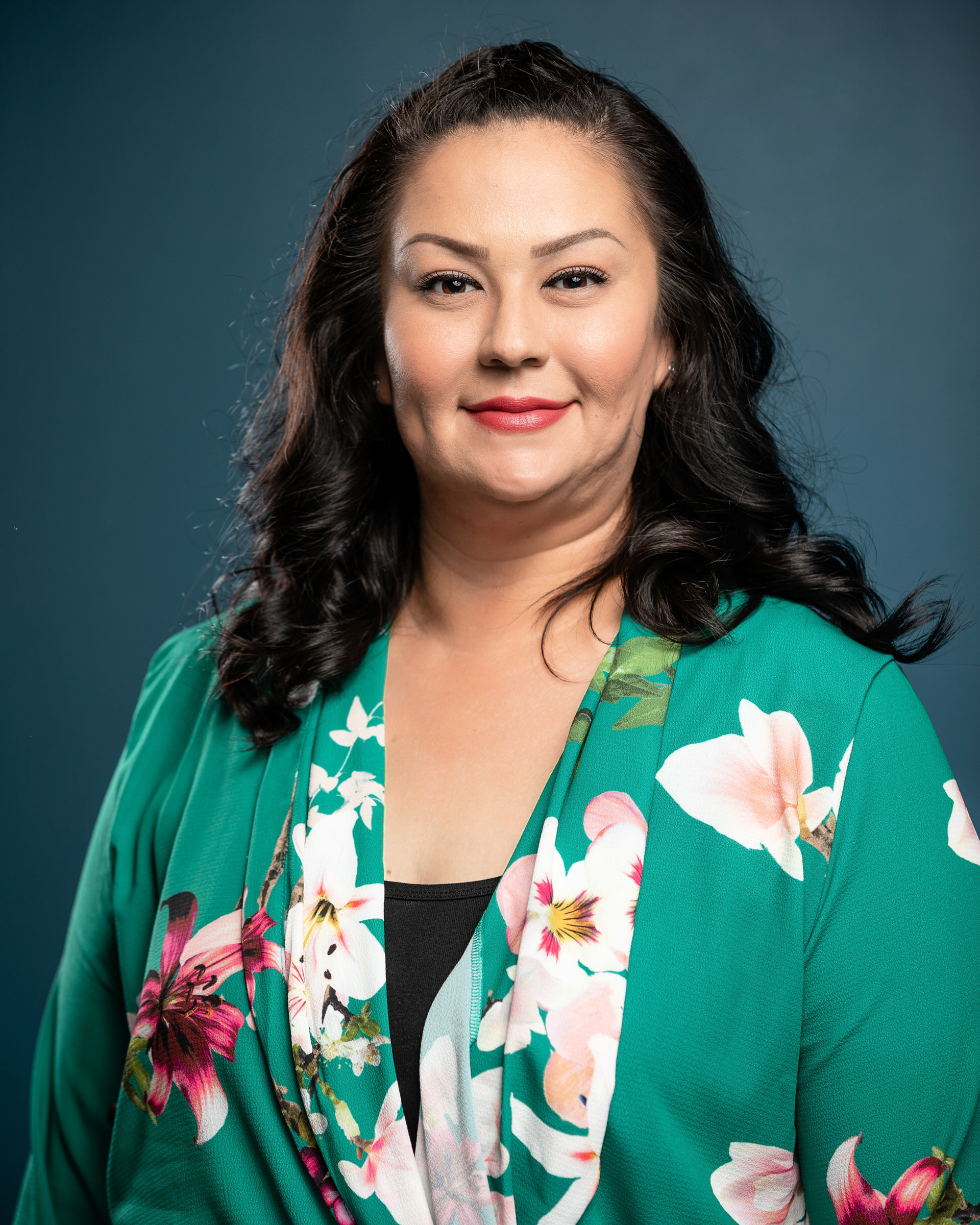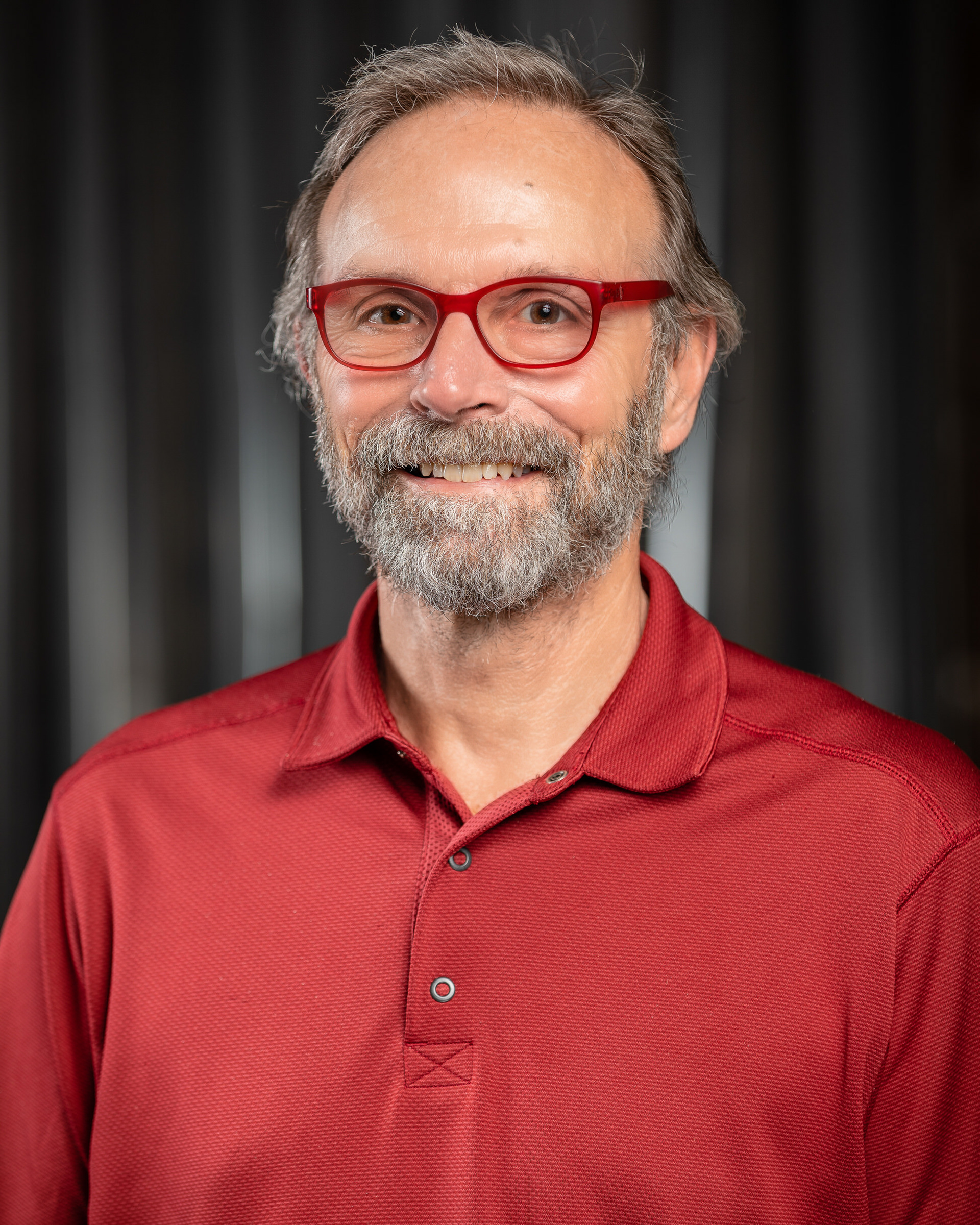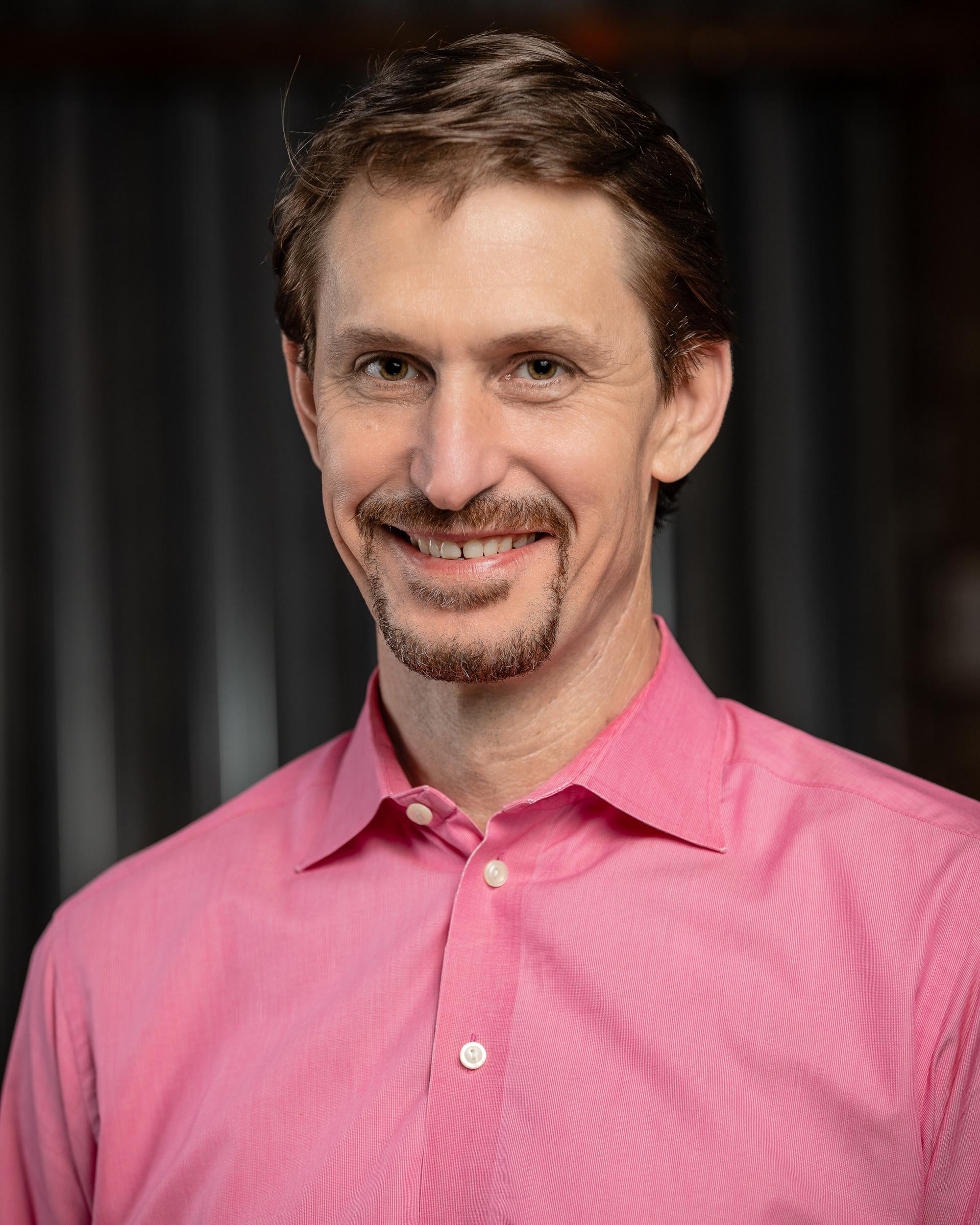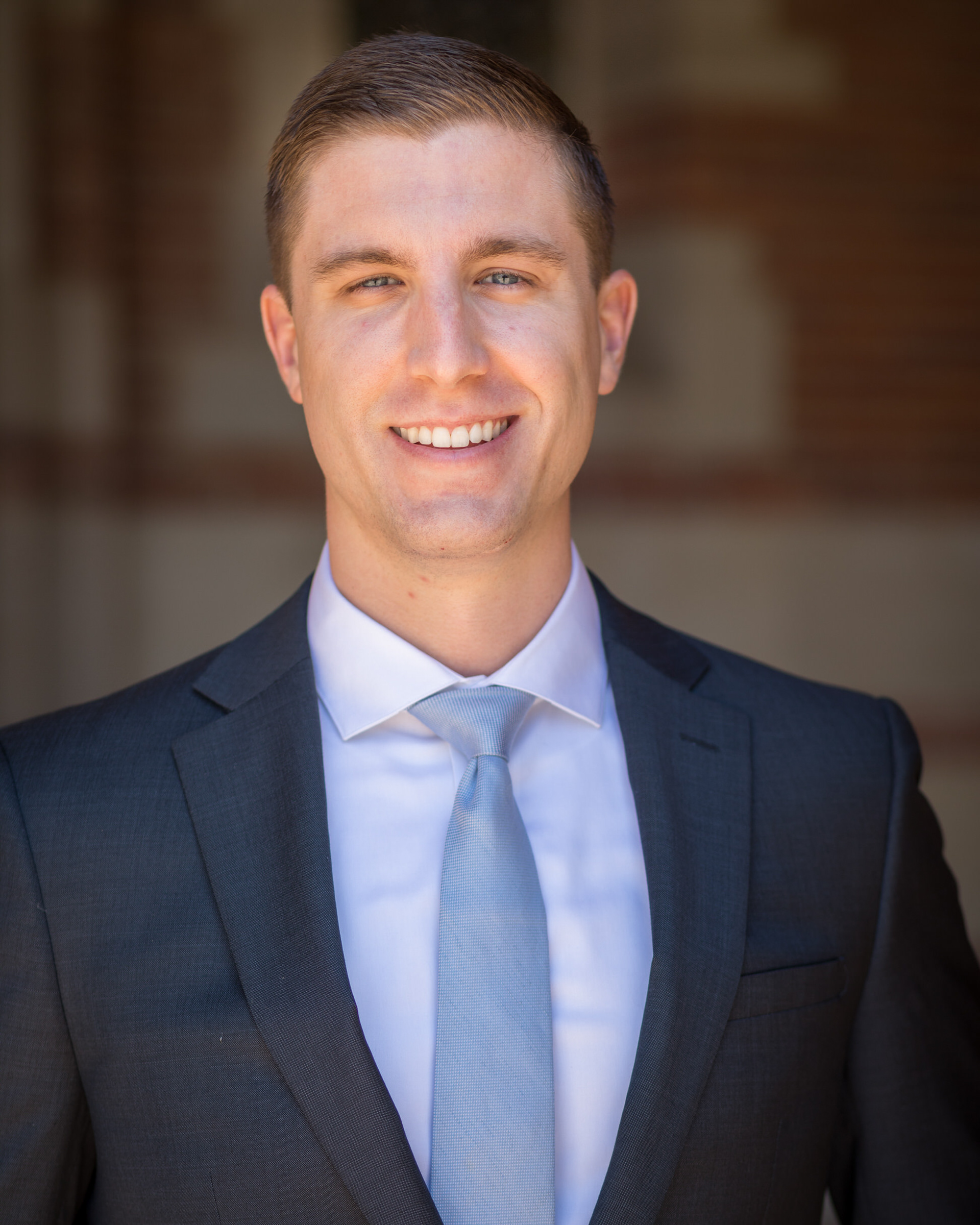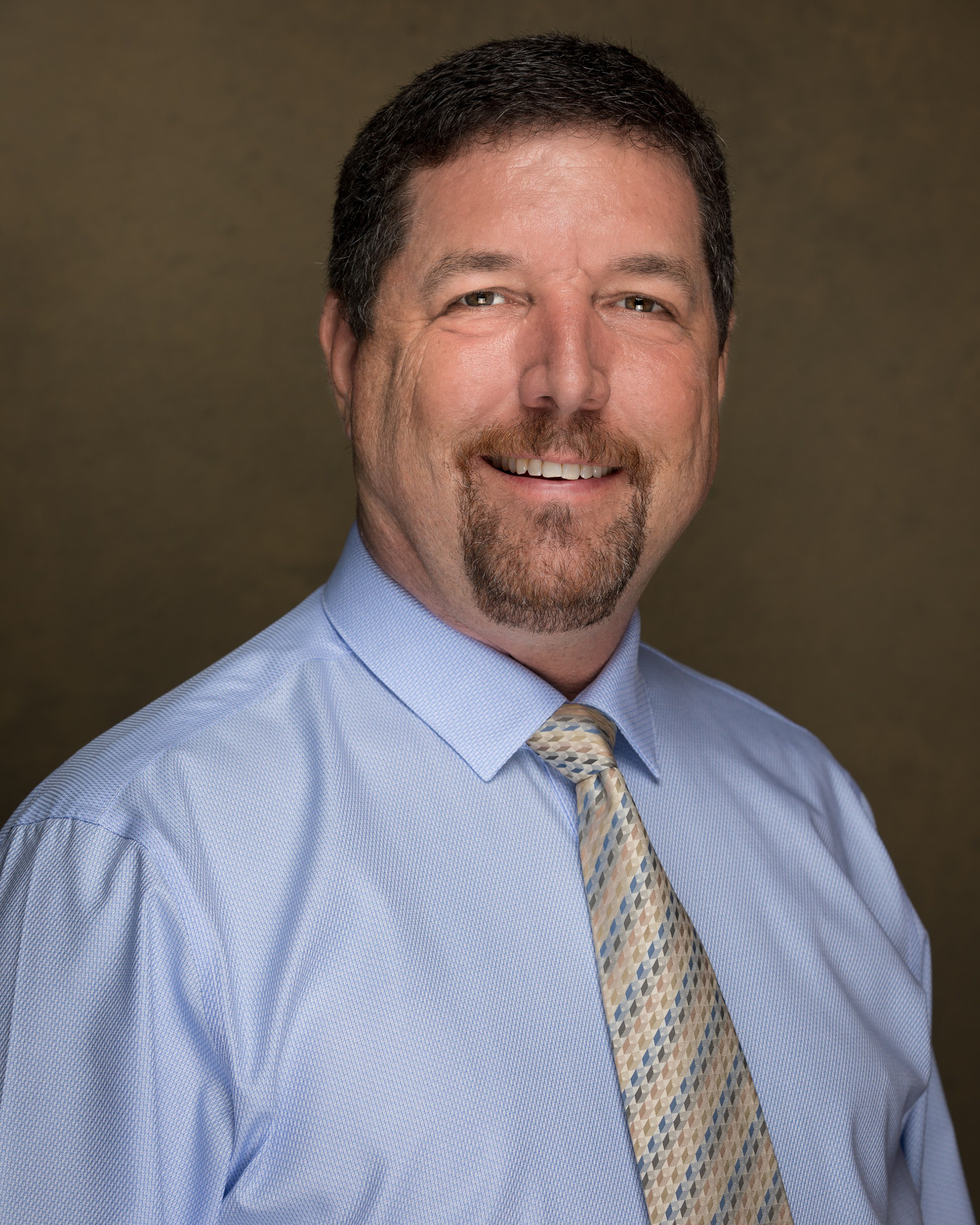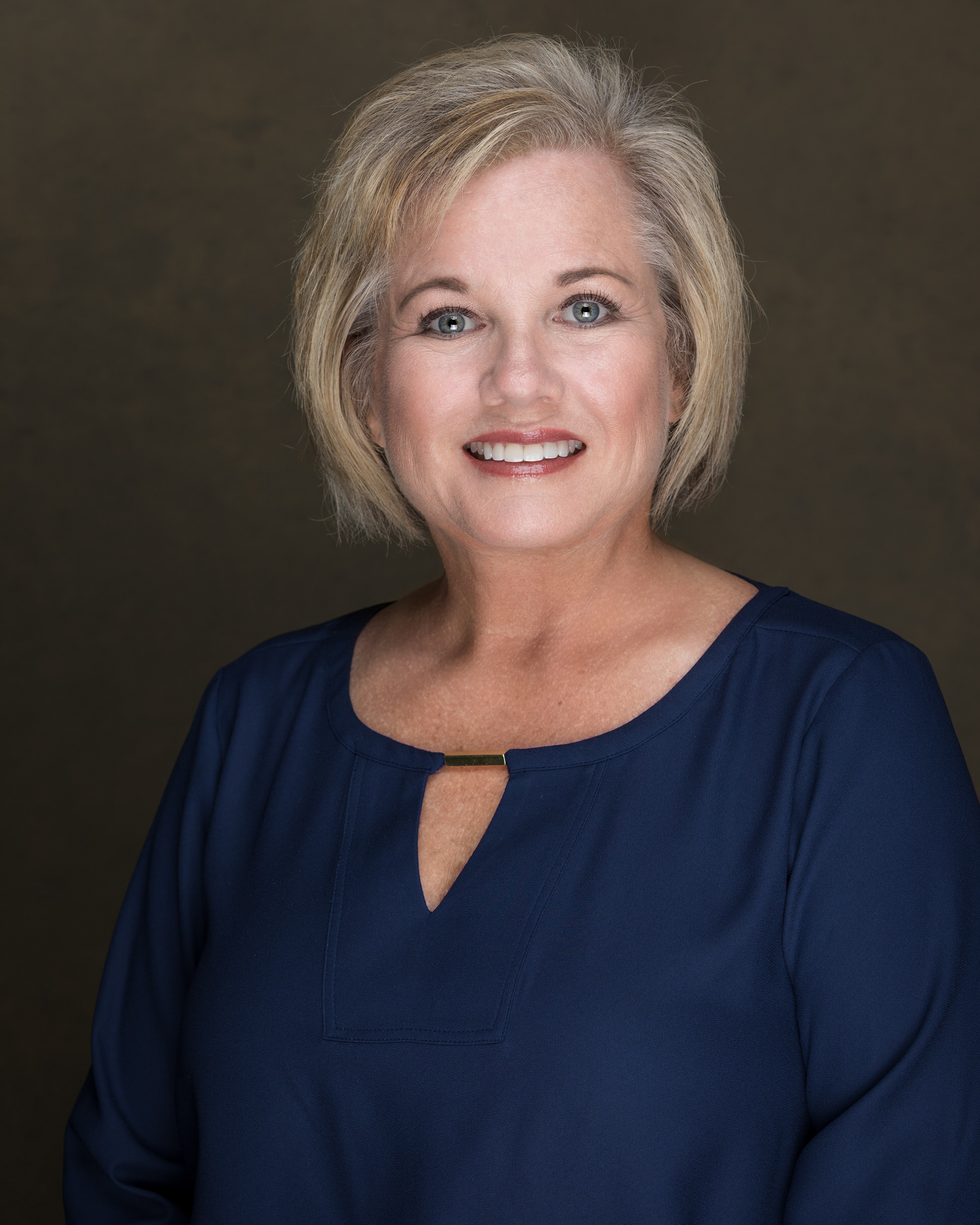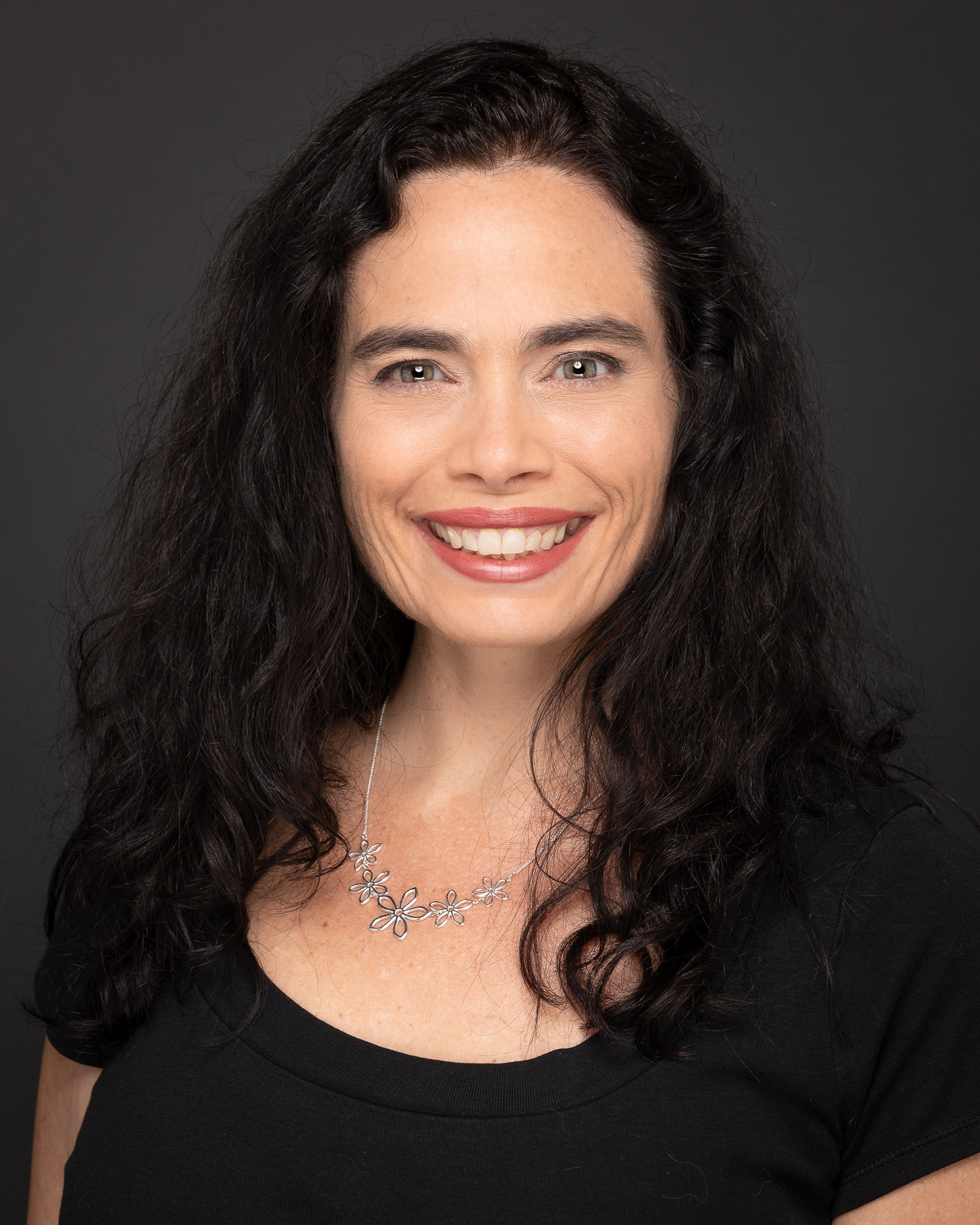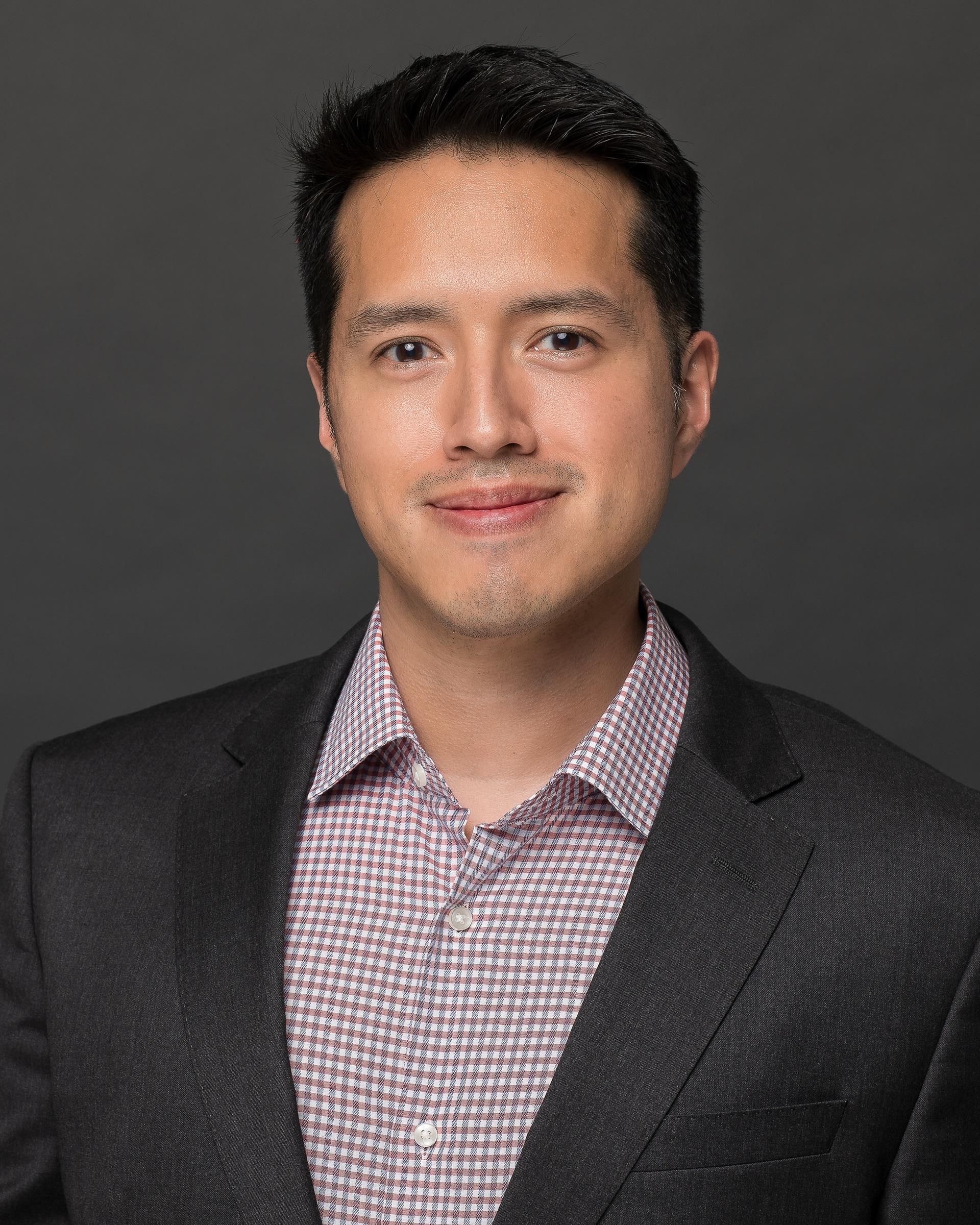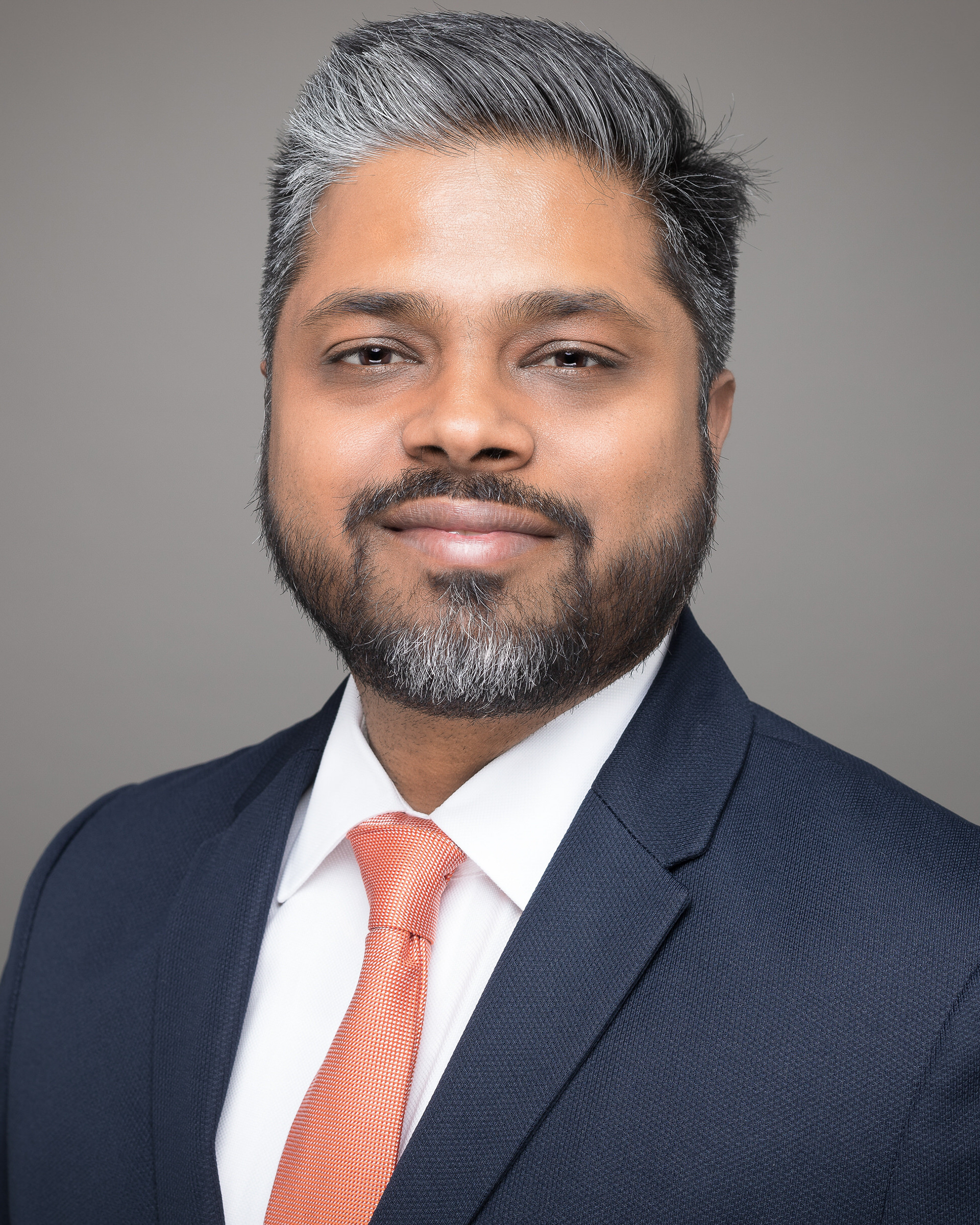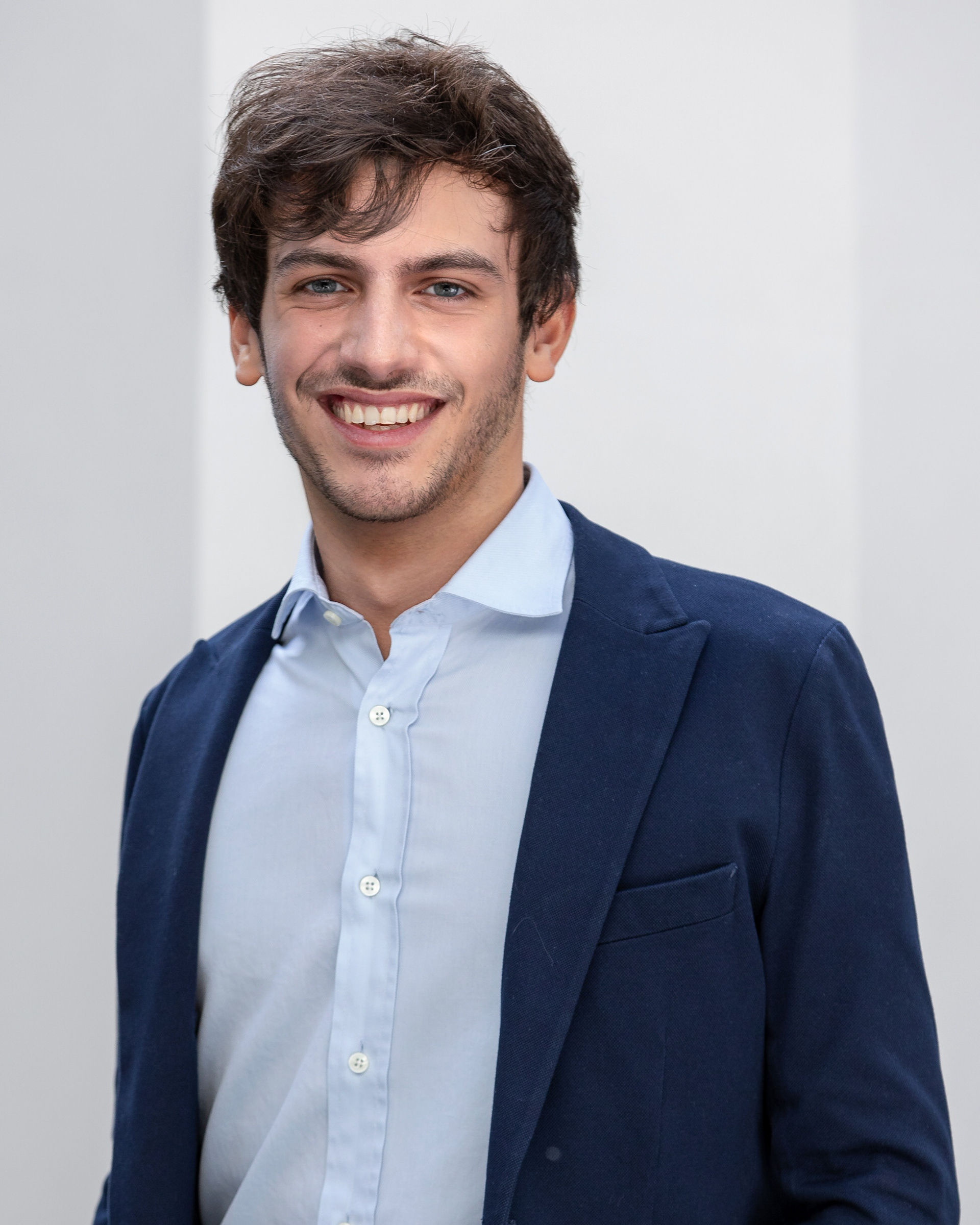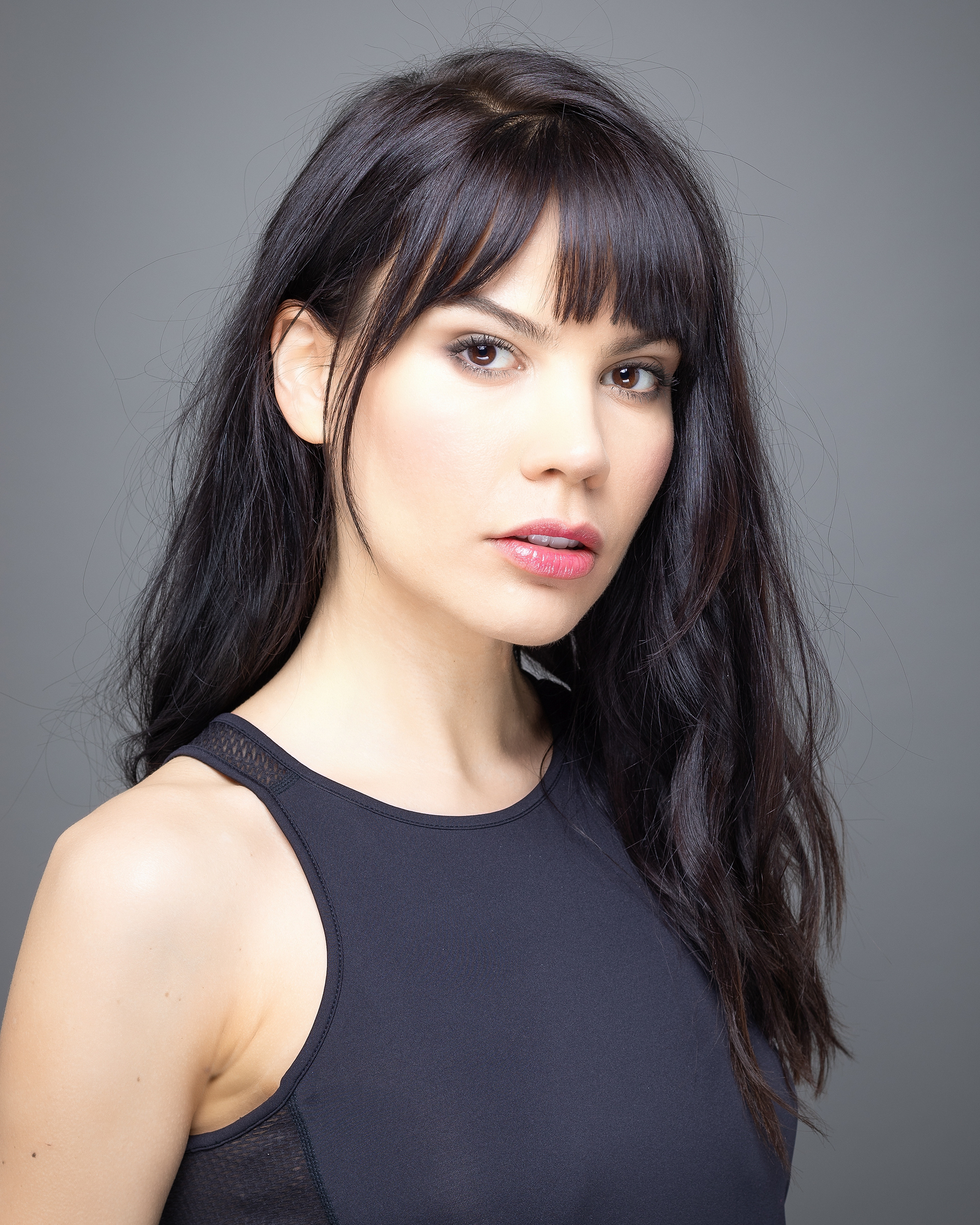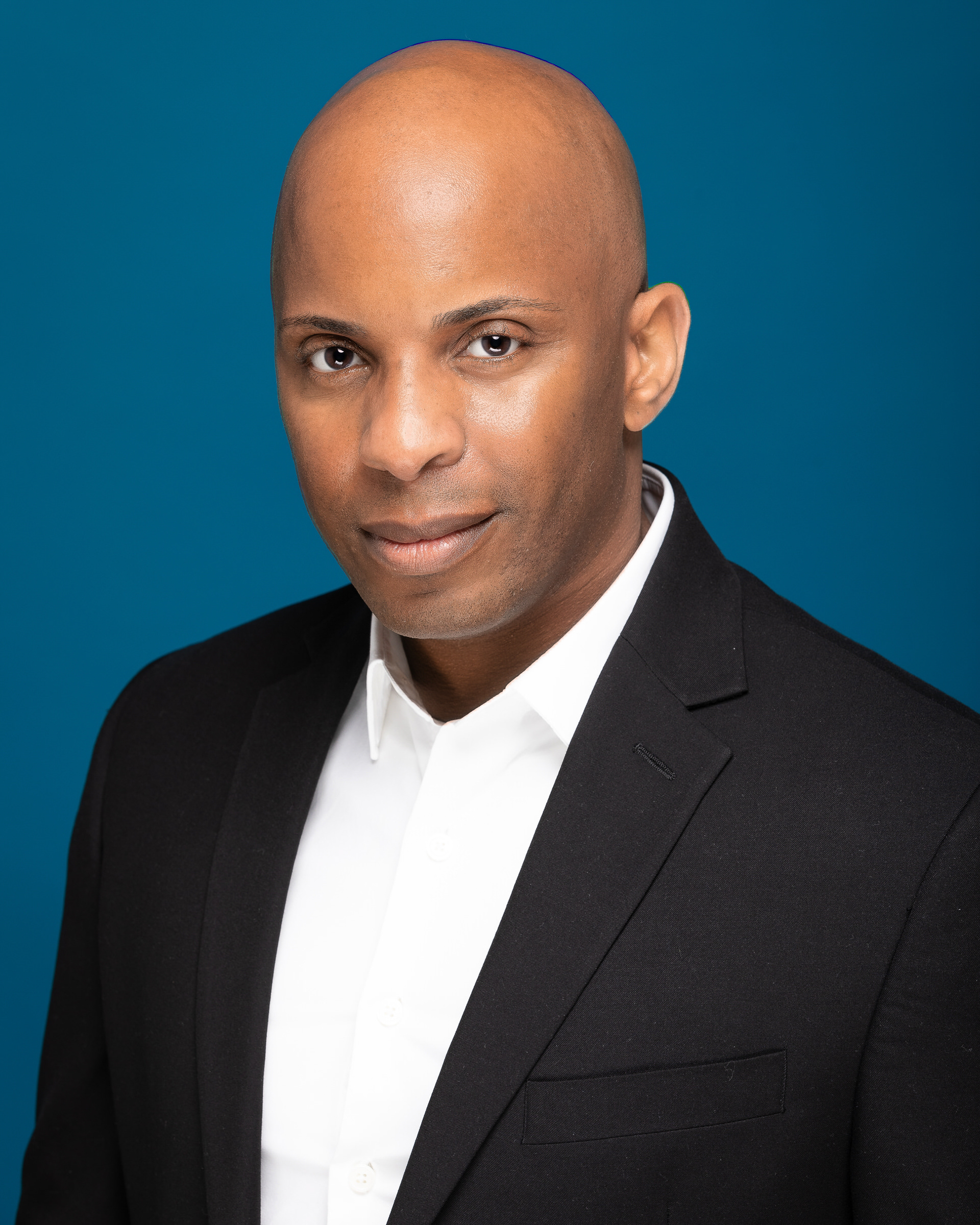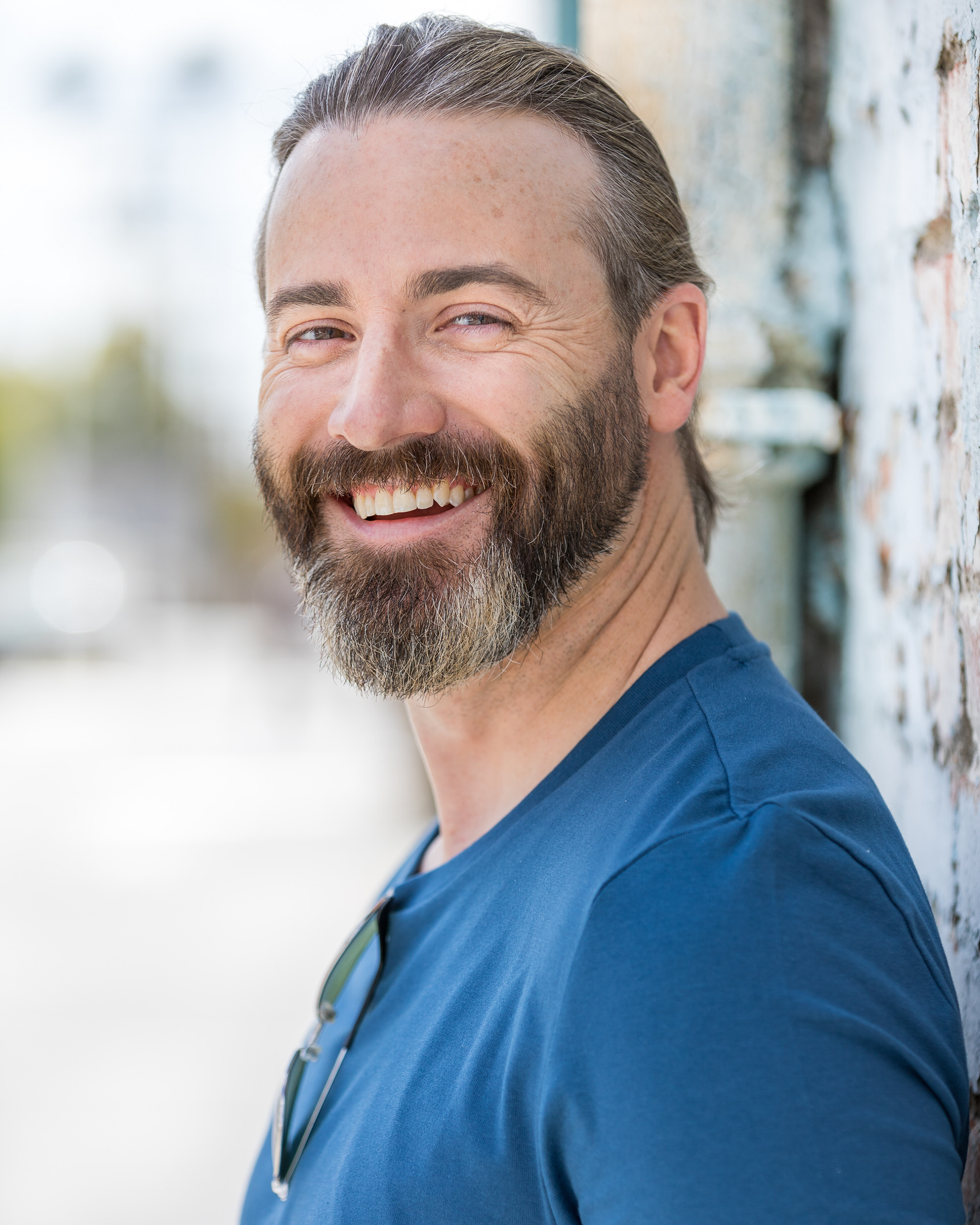 I've been awarded  the "Best of 2017" in Headshot Photography by LinkedIn Profinder.